VIDEO: Music fans flock to Easy Street Records to say goodbye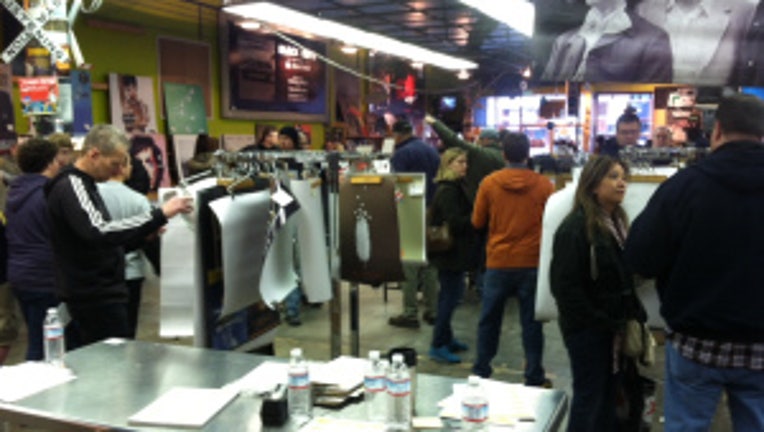 SEATTLE -- Music fans of all ages descended on Easy Street Records on Queen Anne Hill Sunday.

The store held an auction featuring records, CDs, posters, billboards and even the store's signage.  The popular record store recently decided to close its Queen Anne location after a dozen years in business.  Store owner Matt Vaughan said that their landlord was looking for Easy Street to sign another long-term lease, but due to the current economy,Vaughan thought that signing another long-term lease might be risky.



The new tenant, Chase Bank, will take possession of the location on Jan. 21.

Easy Street Records'  West Seattle location remains in business.