VIDEO: Dry weather ends 2013 and rings in the new year


SEATTLE -- 2013 will go down as a dry year with 5" below normal and 16" less than 2012. December was the 5th driest on record.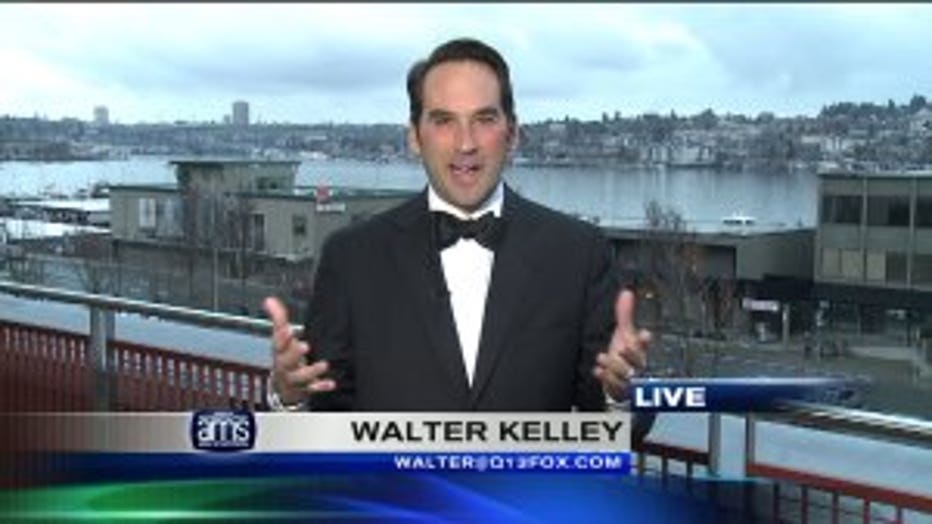 2014 starts out dry with some sun breaks but Thursday into Friday will be wet, breezy and mountain snow. Most of the rain comes through Thursday night.

The ski areas get a good shot of snow Friday morning. The wind does not look severe but we will get gusts to 30 mph.

Saturday and Sunday will be dry with some chilly sunshine. Enjoy and Happy New Year!