VIDEO: Deadliest balloon crash in decades kills 19 in Egypt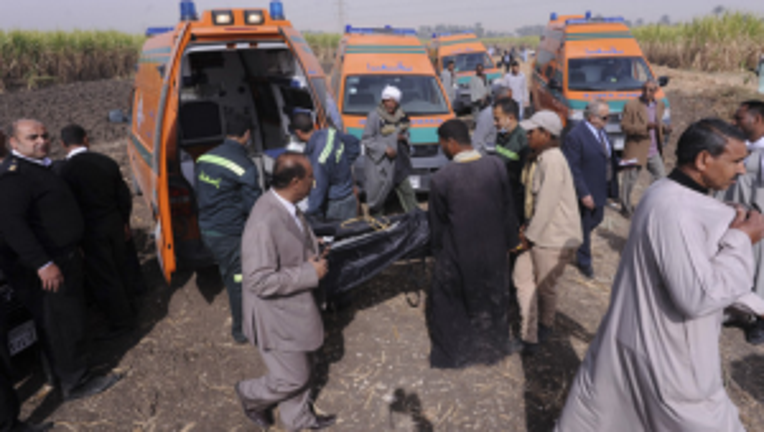 EGYPT -- The view from above southern Egypt is stunning, a contrast of beige desert valley giving way to green farmland, including fields of sugar cane. Tourists soak in the sight by hiring hot air balloons that have large baskets to carry passengers hundreds of feet above the countryside.

Tuesday morning, as one of the balloons prepared to land, an explosion pierced the air, followed by a spreading billow of smoke.

"My first thought was that it was sugar cane that was burning," said Christopher Michel, a photographer who was a passenger in another balloon at the time.



Smoke from the burning sugar cane painted the ancient city of Luxor below with an eerie haziness.

For more on this CNN story, click here.