Video: Bus driver uses foot to kick special needs student off bus


TAMPA BAY, Fla. -- A video released Wednesday shows a school bus driver pushing an 8-year-old autistic girl off the bus with her foot, the State Attorney's Office said.

After the child falls, she rolls around on the ground and does not stand up. Police told the Tampa Bay Times that she broke her ankle in the fall.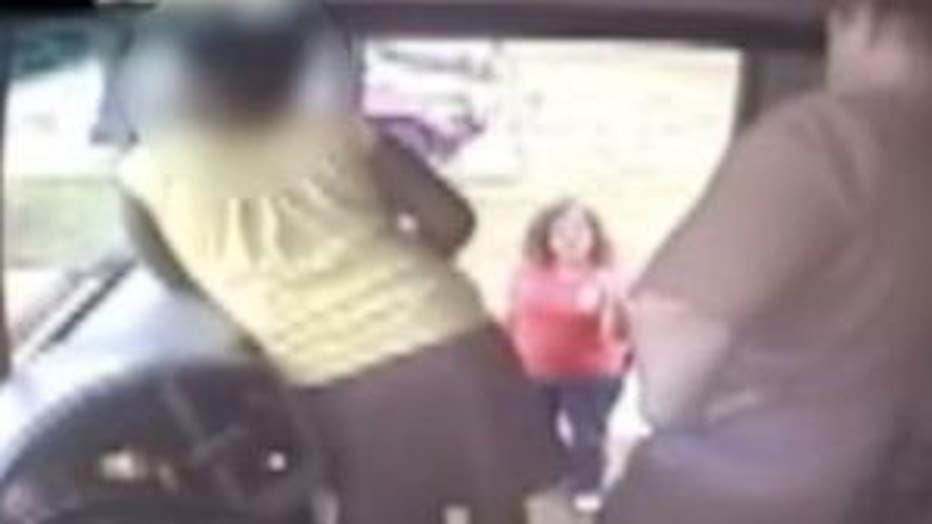 The bus driver, Stephanie Wilkerson, 41, who was hired by the Hillsborough County School District in 2008, now faces a charge of aggravated child abuse, a first-degree felony. She pleaded not guilty, the Times said. The incident happened on Sept. 28

School District spokesman Stephen Hegarty told the Times: "It's completely unacceptable. She was immediately suspended and her employment was terminated."