VIDEO: At least 57 injured in NYC ferry crash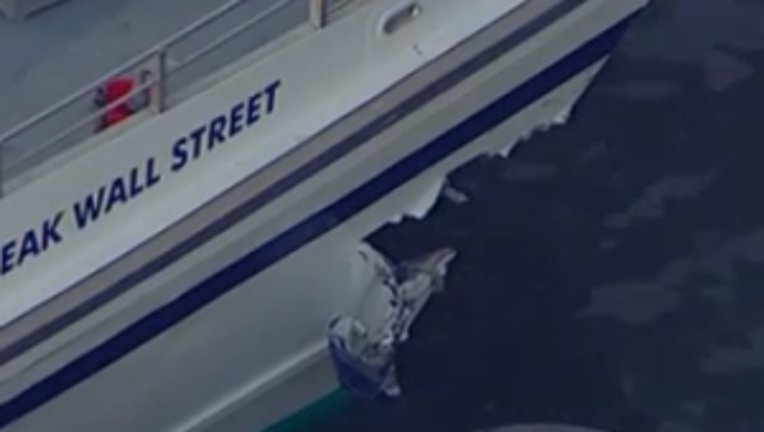 article
NEW YORK CITY -- At least 57 people were injured, two of them critically, when a New York-bound ferry crashed into a dock in Lower Manhattan Wednesday, authorities said.

It was not immediately clear what caused the crash, which occurred around 8:45 a.m.

Emergency crews carted several passengers on stretchers toward ambulances, and there was a gash on the front of the vessel.

"There was a large jolt," said passenger Elizabeth Banta. "It felt like we were in a car crash. ... Several people were thrown into the air and onto the ground."



For more on this CNN story, click here.