Victoria's Secret manager injured in bra theft brawl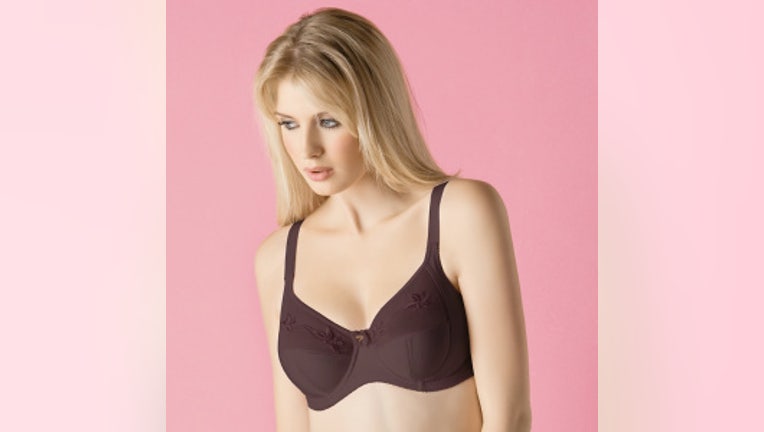 PUYALLUP, Wash. -- The manager at a Puyallup Victoria's Secret was attacked by three women stealing a large amount of bras Saturday morning, according to the Puyallup Police Department.

Police said three women entered the shop located at the South Hill Mall before noon. The woman grabbed more than 140 bras -- worth about $8,000 -- and ran for the door in an apparent "grab and run" bra robbery, Puyallup Police Department Spokesman Scott Engle said.

The store manager was attacked when she tried to stop the theft, police said. The women allegedly punched the manager in the face and sprayed her with Mace before running out to the parking lot, piling the bras into a large SUV and driving away.

The manager was treated at the scene by Central Pierce Fire & Rescue workers for face bruising.

The women were all in their 20s, police said, but no video surveillance footage of the theft was available.