Victims' families learn more about deadly Tesoro refinery fire


ANACORTES, Wash. -- A company in Anacortes could have done more to keep their workers safe. That's what federal investigators have determined, after looking into the deadly fire at the Tesoro refinery in 2010.

On Thursday night, federal investigators held a meeting in Anacortes to share their findings with employees and families of the victims.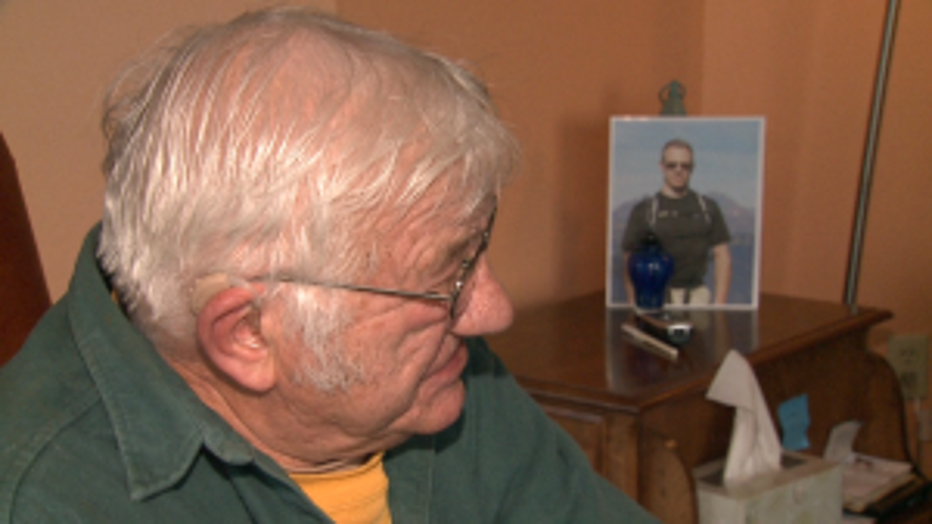 "There's a serious problem with refinery accidents in the United States," says Don Holmstrom of the U.S. Chemical and Hazard Investigation Board.

That board has released an animation, showing the factors that they believe led to the deadly accident in Anacortes.

Investigators say the plant relied on weak steel in the heat exchangers used to purify oil. Cracks developed, which led to leaks.

"The whole incident could have been avoided," says investigator Daniel Horowitz.  "There's materials of construction that could have been used by these heat exchangers, which would not have been susceptible to this failure mechanism. So I think all the deaths could have been avoided."

That's hard for Hershel Janz to hear. His son Lew was one of the seven victims who died in the fire. He says there are risks at any industrial job. But he thinks Tesoro should have known their aging equipment was putting employees at even greater risk.

"I'm sure they did maintenance of these heat exchanges over the years, but they just didn't go the extra mile to see if anything was happening."

Janz attended the public meeting, but he says he doesn't want to dwell on what went wrong four years ago. He wants to know what's being done now to improve safety for the people who are still working at Tesoro.

"You can't do it 180 degrees and make it totally safe. That's never going to happen and we don't expect it. But if we get it a little more concentration of safety issues, that's a step in the right direction," he says. "I just hope the wheels are in motion, to keep families from going through what we went through."

Tesoro released a statement saying it disputes some of the findings in the report, but is willing to discuss recommendations with the Chemical Safety Board.

Last month, the company paid out nearly $40 million to the families of those killed in the blast.