Victim stabbed several times during violent home invasion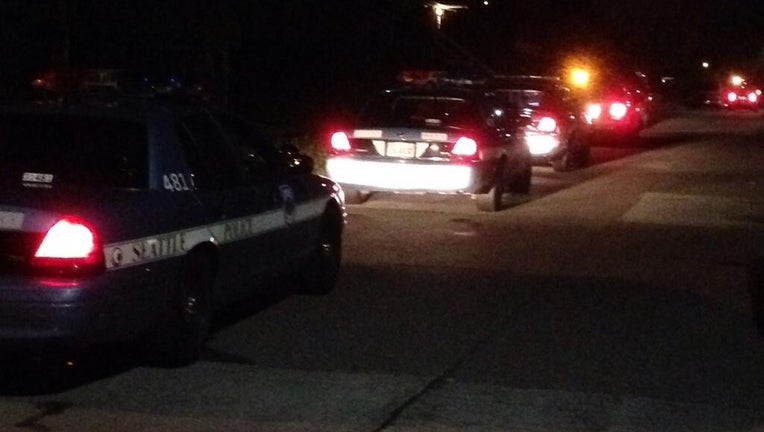 article


SEATTLE -- Detectives are investigating their second violent home invasion in three days after a west Seattle man is stabbed multiple times by two masked men who tried to break into his home early Friday morning.

At 12:13 am, Seattle police responded to a stabbing on the 9200 block of 20th Ave SW. Police say the victim answered a knock at the door and two men, wearing bandannas, barged into his apartment. The victim struggled with the intruders and one of the thieves stabbed him multiple times before taking off.

A woman and two children were also home at the time sleeping and none of them were injured. An ambulance took the wounded man to Harborview Medical Center.

He was stabbed once in the chest and several times in the arms. Police believe he will be alright.

We do not have a very good description of the attackers. We just know both men were wearing bandannas and one man was wearing a hoodie.

If you know anything about this violent crime you are asked to call police.