Victim of hit and run wants justice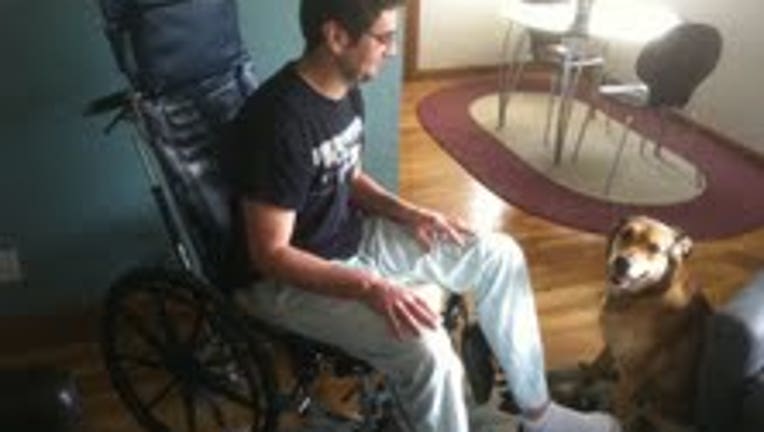 Abde Elshafei, 30, wants to find the person that smashed into him a month ago while he was riding his bike home from the store. Elshafei was in the hospital for a week and is still confined to a wheel chair. He says he was hit at the intersection of 13th Ave S and S Stevens on March 25th.

He and his mom both want to find the person responsible. They want justice and make the streets safer for other pedestrians and bicyclists.

Tune in to Q13Fox at 10 pm for his story and keep checking Q13Fox.com for updates on his story.