Victim in high-speed chase crash dies at hospital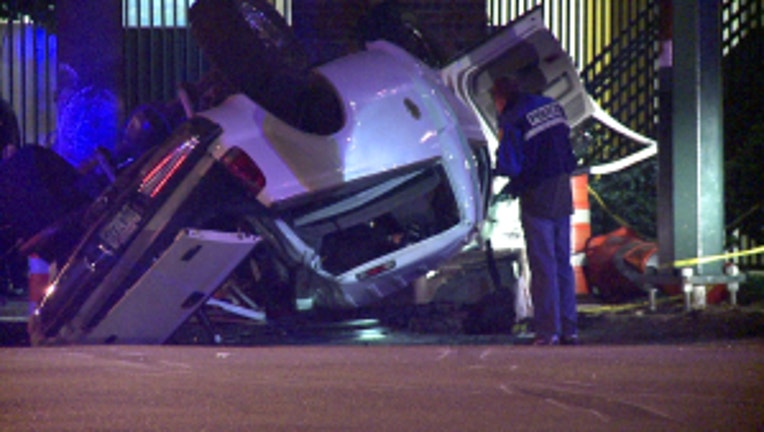 EVERETT -- A woman who suffered traumatic head injuries after a stolen pickup slammed into her car Sunday night in Everett died, the Everett Herald reported.

Rachel Kamin, 40, died sometime between Tuesday night and Wednesday afternoon at Harborview Medical Center.

A registered nurse, Kamin was on the way to work at the Providence Regional Medical Center in Everett when a Ford F350 slammed into her car in the 1500 block of 164th Street SE. Kamin's car rolled onto its side and crashed into a natural gas pipeline.

Police were chasing Joseph D. Strange at a high speed when he allegedly lost control of his vehicle. Strange has a history of stealing cars and trying to elude police. He was arrested after the crash and is in the Snohomish County Jail in lieu of $1 million bail. Strange may now first-degree murder charges, police said.

According to the Herald, Kamin was clinging to life since the accident.

Anyone who witnessed the collision is asked to call the Everett Police Department tip line at (425) 257-3446.