Veteran pass rusher Abraham to visit Seahawks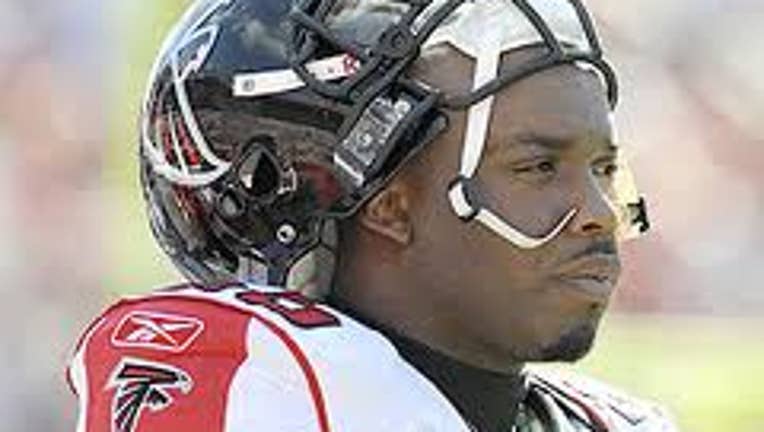 ATLANTA -- Veteran defensive end and free agent John Abraham is expected to visit the Seahawks this week, The Atlanta Journal-Constitution reported Thursday.

Abraham, who will be 35 by the time the 2013 season starts, has been one of the NFL's top edge pass rushers. He had 10 sacks last season with the Atlanta Falcons.

The Falcons cut Abraham last Friday, after seven seasons with the team, to reduce the Falcons salary cap. He has remained productive in recent seasons despite his advancing age.

Teams cannot sign unrestricted free agents until Tuesday.