Veteran dies in VA hospital waiting for ambulance to take him 500 yards to ER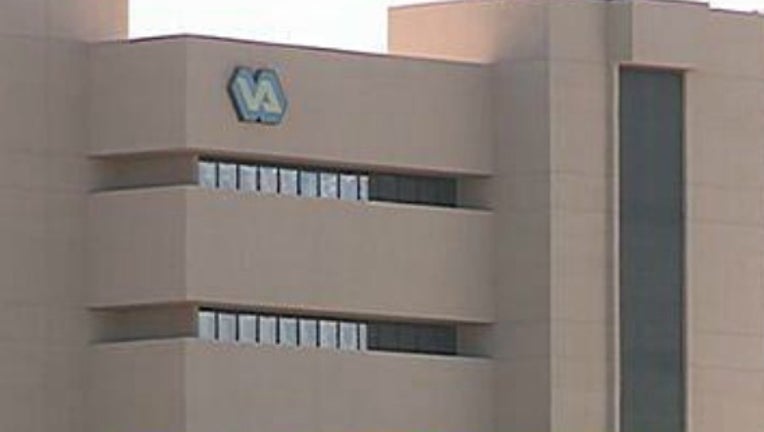 ALBUQUERQUE, NEW MEXICO -- A veteran died at a Veterans Affairs Hospital after waiting 30 minutes at the facility for an ambulance to take him 500 yards to the emergency room. Now the hospital is reviewing its policy.

VA officials told KOAT the patient collapsed in the cafeteria on Monday and needed to be taken around the building to the ER.

Witnesses said he looked like he was having a heart attack, so cafeteria staff followed procedure and called 9-1-1. VA policy states that if any medical emergency happens outside the main hospital staff should call 9-1-1.



The Alburquerque Fire Department told KOAT that an ambulance dispatched a crew to the hospital at 12:30 p.m. Paramedics loaded the veteran and drove him across the complex to another building.

By the time he got to the ER, he died.

KOAT asked VA officials why the man was not wheeled over to the ER on a gurney and a hospital spokesperson said only, "We are currently reviewing our policy on it."