Verlot, a tiny town lacking cell service now has a pay phone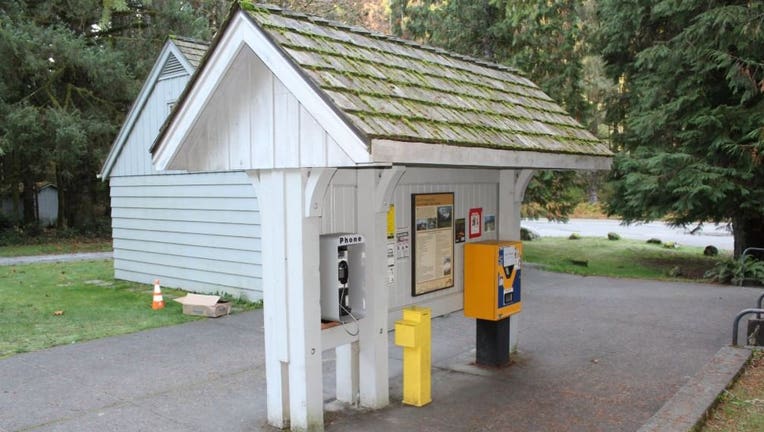 article


EVERETT, Wash.  — The U.S. Forest Service and Snohomish County have installed a new pay phone in a scenic area of Washington state where cellphone service is unreliable.

The Daily Herald reports Frontier Communications announced plans last year that it would remove its pay phone in Verlot, alarming firefighters and police who saw it as a public safety asset.

County officials and the Forest Service then reached an agreement to maintain a pay phone at the ranger station in town.

The county will pay the annual service costs of about $500, and the Forest Service paid about $1,000 for the equipment.

Vicki Thoroughman, manager of the county's emergency management division, says the county will continue paying for the phone service into the foreseeable future.

The phone allows for free 911 calls.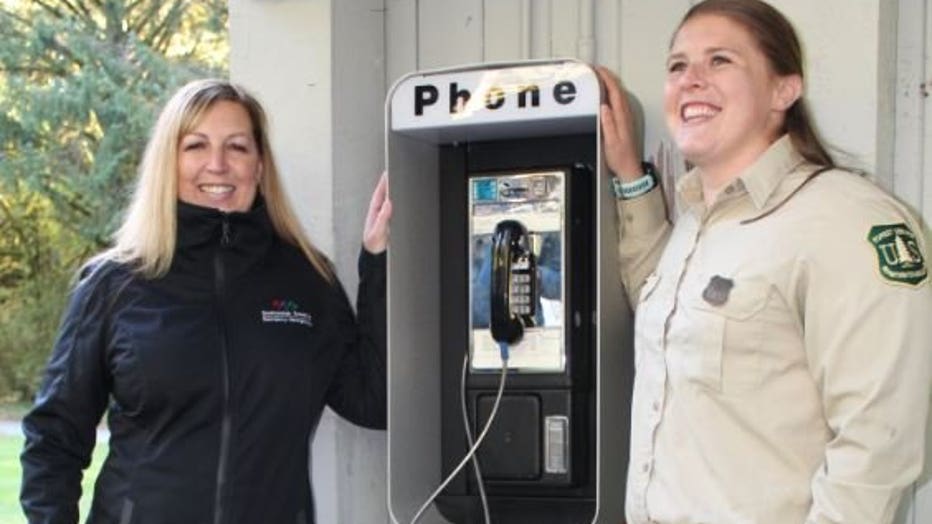 The Verlot Ranger Station pay phone. (Photo via Snohomish County)