Vegas shooter's girlfriend arrives in US, met at airport by FBI agents
LAS VEGAS (AP) — The girlfriend of the Las Vegas shooter arrived in the U.S. Tuesday night and was met by federal agents at Los Angeles International Airport, a law enforcement official said

The official wasn't authorized to publicly discuss the matter and spoke to The Associated Press on condition of anonymity.

Clark County Sheriff Joseph Lombardo has said Marilou Danley is considered a "person of interest" after her boyfriend, Stephen Paddock, opened fire from his hotel room, killing 59 people at a musical performance.




Authorities are trying to determine why Paddock carried out what has become the deadliest mass shooting in modern U.S. history.

Danley, 62, returned to the United States from the Philippines on Tuesday night

Authorities have been speaking with Danley, who was out the country at the time of the shooting Sunday night, and "we anticipate some information from her shortly," Lombardo said hours before she arrived.

Lombardo said he is "absolutely" confident authorities will find out what set off Paddock, a 64-year-old high-stakes gambler and retired accountant who killed himself before police stormed his 32nd-floor room.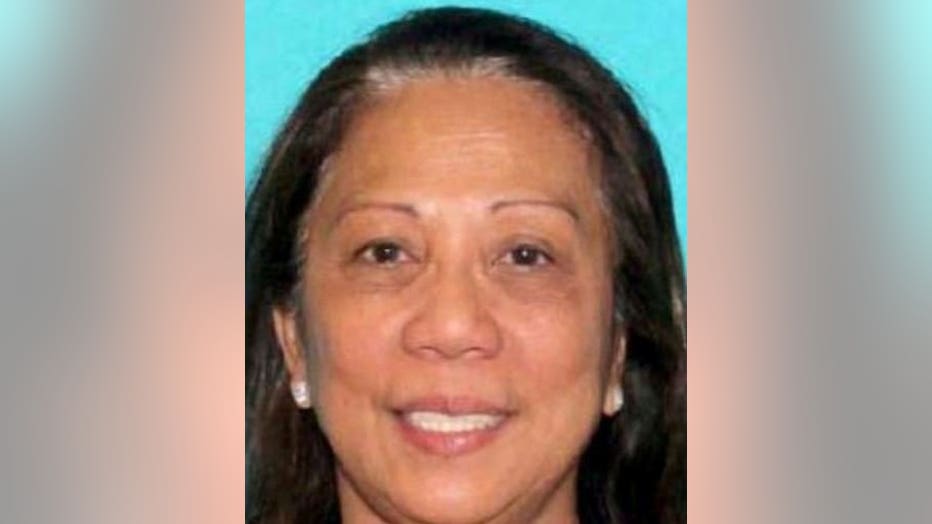 Marilou Danley(Photo: Las Vegas Metropolitan Police Dept. handout)