Van drives into Silverdale medical building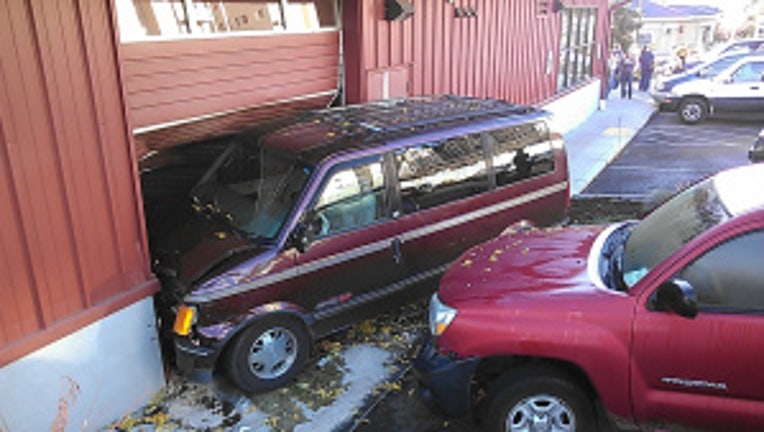 SILVERDALE -- A van drove into a Silverdale medical building Wednesday morning, Central Kitsap Fire and Rescue said.

Central Kitsap Fire and Rescue responded to the accident at Pathology Associates on the 3200 block of NW Mt. Vintage Way, just before 8:15 a.m, according to a department release.

The two women in the van had minor injuries and declined treatment.

There was significant damage to the building's garage door, and building frame.

The cause of this crash is under investigation.