Valley Medical Center failed to recognize genetic disability in unborn child, court finds
RENTON -- A jury awarded a $50 million settlement to a Burien family after Valley Medical Center in Renton and the Laboratory Corporation of America failed to identify a severe genetic abnormality in testing done on a pregnant woman.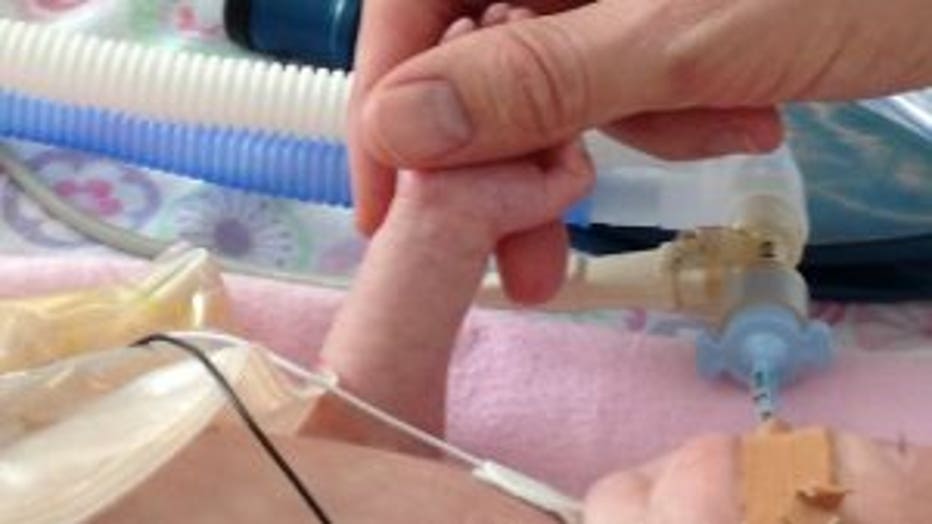 According to the family's attorney, the woman came to Valley Medical Cent'er Maternal Federal Medicine in 2007 for testing of a rare, disabling genetic disease called Unbalanced Chromosone 2;9 translocation disorder. The disease was present in her husband's family, and the woman wanted to make sure her unborn baby didn't carry the ailment.

The disease causes extreme disability and 24-hour care in a person, though their lifespan is expected to be normal. However, proper testing can accurately determine if an unborn child has the disease.

The genetic disability can be accurately predicted through prenatal testing, the attorney said in a statement. The woman was deemed to be carrying a "chromsomally normal male" after the Valley Medical Center failed to properly label the woman's test.

Along with the failure to label, the suit alleged that Valley Medical Center, a non-profit hospital, eliminate staffing in its genetics testing lab at the detriment to hospital patients, while top CEOs saw their benefits increase.

The seven-week trial in the King County Court finished recently. The jury's decision was delivered Tuesday.

Valley Medical Center released this statement following the decision:

"We are very sorry for the tragedy the --- family has suffered. We continue to believe that Valley Medical Center staff members acted appropriately."