UW's Seferian-Jenkins charged with DUI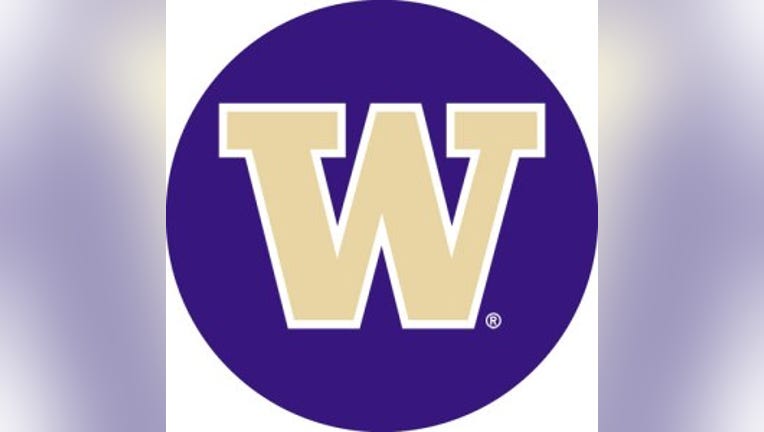 article
SEATTLE -- University of Washington tight-end Austin Seferian-Jenkins was charged with a misdemeanor DUI Tuesday in connection with a March 9 incident in the University District.

Police reported that 20-year-old Seferian-Jenkins was pulled over while driving a car with several people inside following a minor one-car accident near UW. He was cited for drunk-driving and released.

According to the city attorney's office, the star football player registered a blood-alcohol level of .18 percent at the time. He is scheduled to appear in Seattle Municipal Court at a later date.

Seferian-Jenkins, considered one of the best college tight-ends in the country and highly regarded as one of UW's top position players, holds multiple school records. He attended Gig Harbor High School and is expected to be drafted in the first-round of the NFL draft. He was suspended indefinitely by the school's football program following his arrest.