UW Tacoma chancellor dies at 58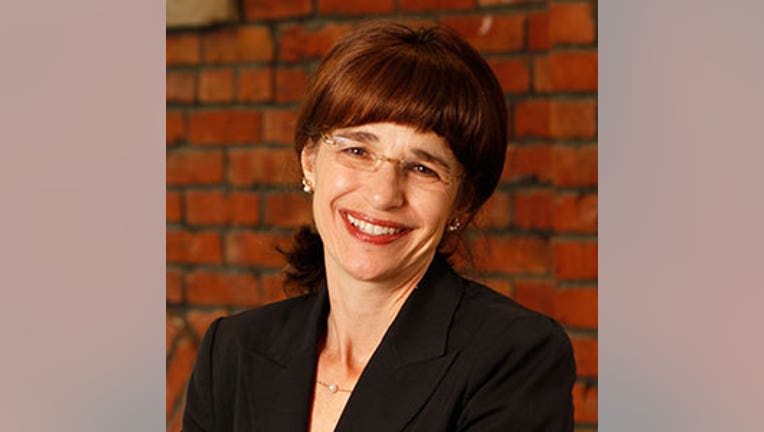 TACOMA -- University of Washington's Tacoma Chancellor, Debra Friedman, passed away Sunday, of lung cancer.

In a statement on the college website, UW President Mike Young described Friedman as a "true daughter" of the school, and praised her "lifelong devotion to higher education." She was 58 years old.

Chancellor Friedman served as head of the UW Tacoma for two-and-a-half years before her passing. She was a proud Husky, having earned both her master's in sociology in 1978 and Ph.D. in sociology in 1983 from UW. Her daughter, Eliana, graduated from UW in 2006 as a Rhodes Scholar.

She was praised as a passionate educator, who brought "into sharp focus an identity for UW Tacoma as an urban-serving campus," creating a strong partnership between the school and Joint Base Lewis-McChord. She launched Pathways to Promise and Tacoma Whole Child Initiative partnerships and pushed for completion of Tioga Library Building and the construction of the University Y Student Center.

Young says some of Friedman's last words were of the University of Washington.

To contribute to Friedman's vision of higher education, donations may be made to support student scholarships at UW Tacoma.

A formal event to memorialize Chancellor Friedman will be held — more information will be posted on the Chancellor's website.