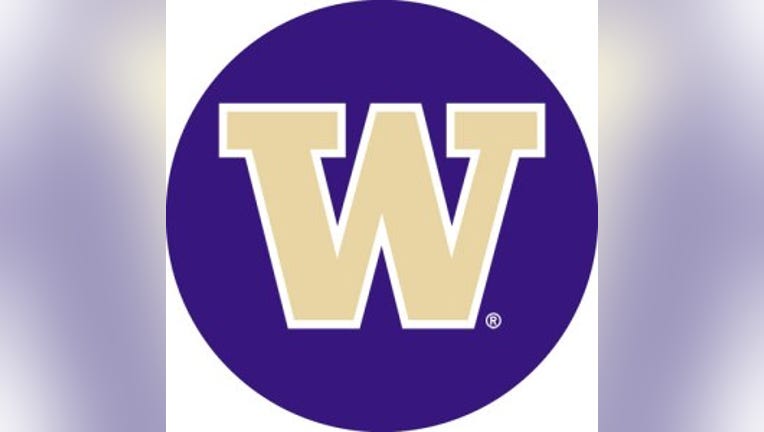 article
OKLAHOMA CITY, Okla. -- The Huskies will advance, thanks to a walk-off solo home run from Kimberlee Souza in the bottom of the eighth.

No. 11 Washington took on no.14 Nebraska Thursday in game one of the WCWS at the ASA Hall of Fame Stadium in Oklahoma City, Okla.

Both teams got up on the board in the first inning. Nebraska's Gabby Banda scored on a sac fly with Bryana Walker on the mound. Washington's Kaitlin Inglesby hit a two-run homer to give the Huskies a 2-1 lead.

In the top of the fourth, Huskers' Taylor Edwards singled to lead off the inning. After a sac bunt advanced the runners, the Huskers scored on a Huskies error.

Nebraska's Tatum Edwards scored on a wild pitch in the top of the fifth to give them the 3-2 lead.

Washington's Victoria Hayward tripled to right in the bottom of the seventh and was scored from a sac bunt by Hooch Fagaly to send the game to extra innings.

Inglesby got the win in relief allowing just one run in five innings pitched.

The Huskies will move on to play no. 7 Tennessee at 4 p.m. Friday.

Tennessee defeated no. 2 Florida to advance.