UW lab tech burns arm in acid spill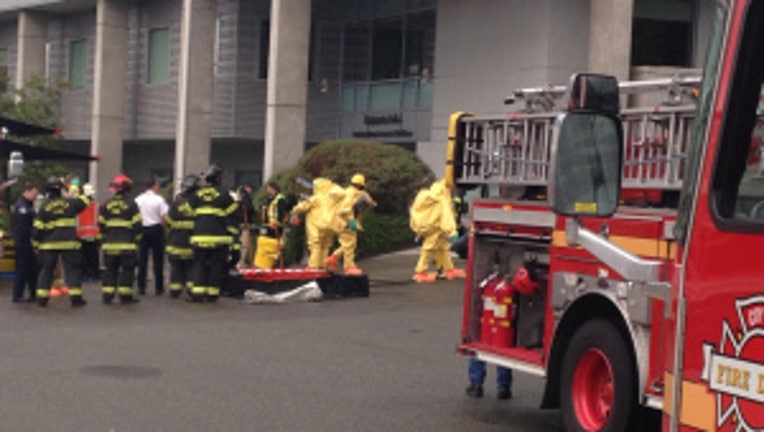 SEATTLE -- A man suffered burns to his arm Friday morning at the University of Washington when a 2-liter beaker of Hydrochloric Acid broke.

According to the Seattle Fire department, a lab tech in his 20s suffered first-degree burns on his arm when the bottle of acid broke in the 600 block of NE Northlake Place at a UW lab. No other injuries were reported.

The fifth floor of the lab was evacuated and Seattle HazMat crews were called in to clean up the spill. The floor was slated to remain closed while crews worked to cleanup the spill.

This story will be updated as more information becomes available.