USDA: Brier woman's death at Cat Haven 'unfortunate,' no violations found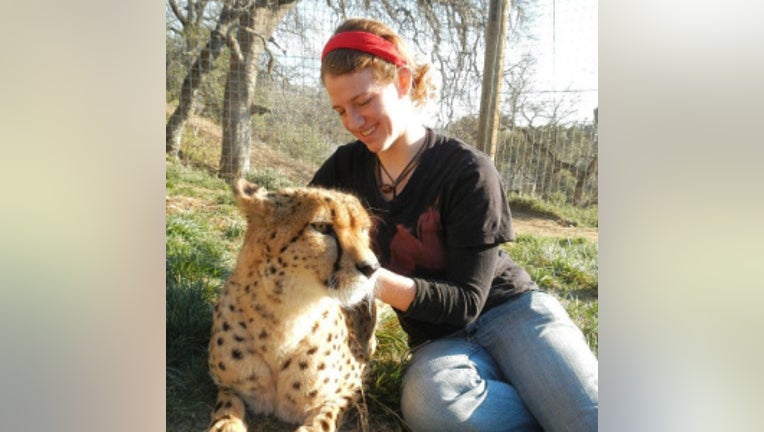 FRESNO, Calif. -- The U.S. Department of Agriculture has determined that Project Survival's Cat Haven did not violate Animal Welfare Act policies and it was an "unfortunate" accident that led to the lion attack that killed a Seattle-area intern last month, The Fresno Bee reported Tuesday.

Cat Haven had the "correct procedures in place" on March 6 when the 5-year-old African lion named Cous Couse killed Dianna Hanson, 24, a native of Brier, Wash., said Tanya Espinosa, a spokeswoman for the USDA's Animal and Plant Health Inspection Service, The Bee reported.

"It was just an unfortunate situation," Espinosa told The Bee Tuesday.

Hanson was cleaning a main enclosure at the animal sanctuary east of Fresno, when a a 350-pound African lion escaped its cage and attacked her.  The coroner said later that her neck was broken at the start of the animal's attack, so she didn't suffer from the numerous bites and clawing that followed.

The lion was killed by a sheriff's deputy responding to the emergency.

The victim grew up in Brier and graduated from Mountlake Terrace High School in 2007 and from Western Washington University in Bellingham in 2011; she had studied biology.  She also worked as a lifeguard for the city of Shoreline.