USA Today hands Seattle's International District MAJOR bragging rights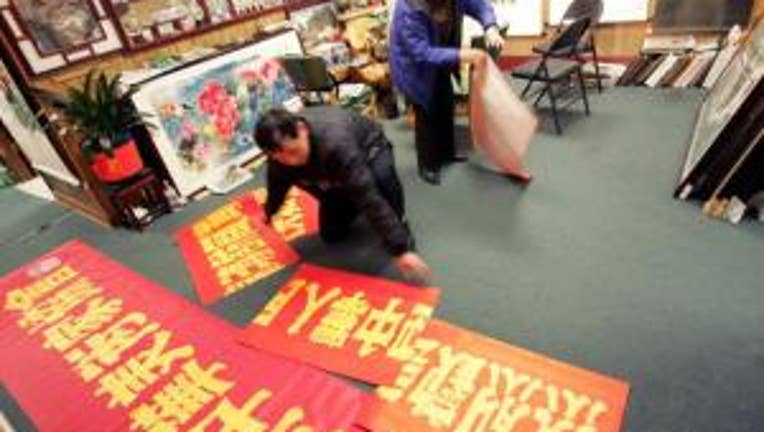 article


SEATTLE – We've always loved the International District. Now, the Emerald City hub is getting international acclaim.

According to USA Today, Seattle Ranks #4 on a list of Top 5 Chinatowns in the nation. Seattle's International District offers a diverse community of people and businesses from several Asian cultures, USA Today said, placing it in the top five.

Listed below are the top five.

1. San Francisco is said to be the oldest in the country, with the largest Chinese community outside of Asia.

2. New York's Chinatown is located in Manhattan, and is listed in the National Registry of Historic Places.

3. Chicago's Chinatown community is home to more than 70,000 residents and keeps growing.

4. Seattle boasts a diverse community of Chinese, Filipino, Japanese and Vietnamese neighbors and merchants.

5. Philadelphia has a small community but is considered appealing for its grocery stores, china and herb shops and restaurants.

6. Honolulu

7. Boston

8. Los Angeles

9. Houston

10. Washington, D.C.

To read more of this story, click here.