US House race in Washington likely to feature 2 Democrats in November
OLYMPIA, Wash. (AP) — It's looking more likely that the race for the 9th Congressional District will have two Democrats on the ballot in November.

After King and Pierce Counties updated their ballot counts Friday night, Democrat Sarah Smith was 2,582 votes ahead of Republican Doug Basler, a significant jump from her 196-vote lead the day before. If her lead holds, she'll advance to the November ballot along with Democratic incumbent U.S. Rep. Adam Smith, who has represented the district for more than two decades.

Under Washington's primary system, all candidates appear on the same ballot and the top two vote getters advance to the general election, regardless of party. Washington is a vote by mail state and elections officials will continue tallying ballots next week.

Sarah Smith was recruited to run by Brand New Congress, the same liberal group that backed Alexandria Ocasio-Cortez, who defeated incumbent Rep. Joe Crowley in New York's Democratic primary this summer.

Meanwhile, Democrat Kim Schrier is maintaining her lead for the second spot in Washington's 8th Congressional District primary election.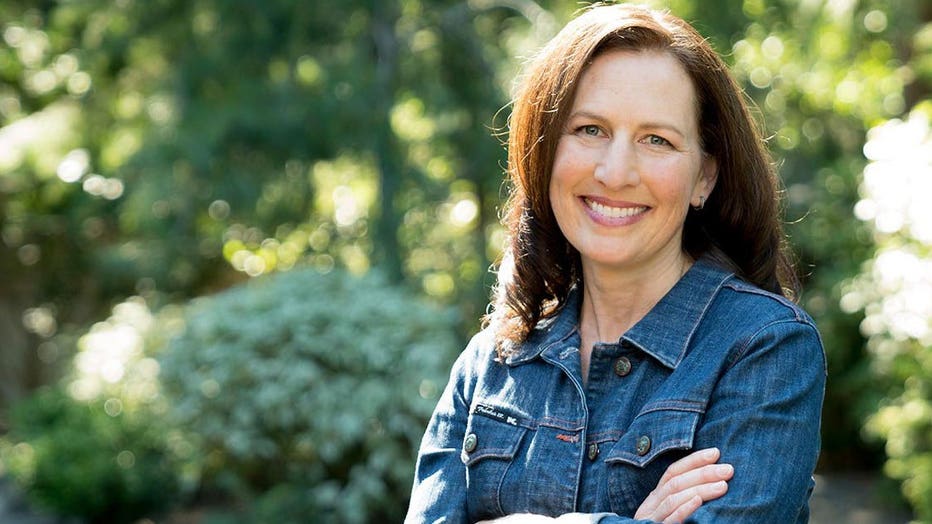 Schrier, a pediatrician, was in second place in updated returns Friday, ahead of attorney Jason Rittereiser. Republican Dino Rossi, a former state lawmaker who had unsuccessful runs for governor and the U.S. Senate, advanced Tuesday to the November election.

The top two vote getters are placed on the November ballot, regardless of party.

The two are seeking the seat left open by long-time incumbent Republican U.S. Rep. Dave Reichert is retiring. The seat has been held by Republicans since it was created in the early 1980s.

The district includes the eastern suburbs of Seattle and stretches into the rural Cascade Mountains. It is among about two dozen across the country that are held by Republicans but whose voters chose Hillary Clinton over Donald Trump, making it a critical potential pickup for the Democrats trying to gain control of the House for the first time since 2010.

Washington is a vote by mail state and elections officials have been tallying ballots throughout the week.