US government to chip in for Boeing's cleanup costs at bomber plant near Duwamish River
SEATTLE (AP) — The U.S. government has agreed to chip in $51 million to clean up pollution at a Seattle site where The Boeing Co. made and tested B-17, B-52 and other bomber planes beginning in World War II.

Boeing had sought to have the government pay for a share of the company's cleanup costs, which it says have reached $220 million and counting. The Departments of Defense, Commerce and other agencies agreed in a proposed settlement filed Wednesday in U.S. District Court in Seattle.

In a lawsuit filed along with the settlement agreement, Boeing argued that the United States owned many of the buildings as well as machinery at the site from 1940 until 1966, when it sold much of the property to Boeing.

The company said the government dictated the type and number of planes built, and that the government is responsible for some of the cleanup.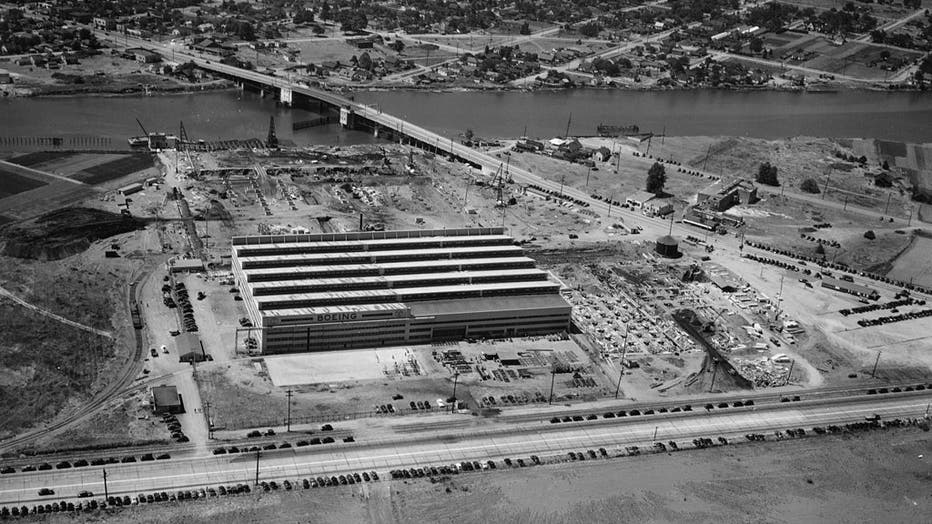 Boeing Plant 2, built in 1936, was located between the Duwamish River and Boeing Field. In 2010, plans were announced by Boeing to demolish the plant and restore more than 5 acres of wetlands along the Duwamish River.