US Airways sends out tweet with graphic porn image: Oops, sorry...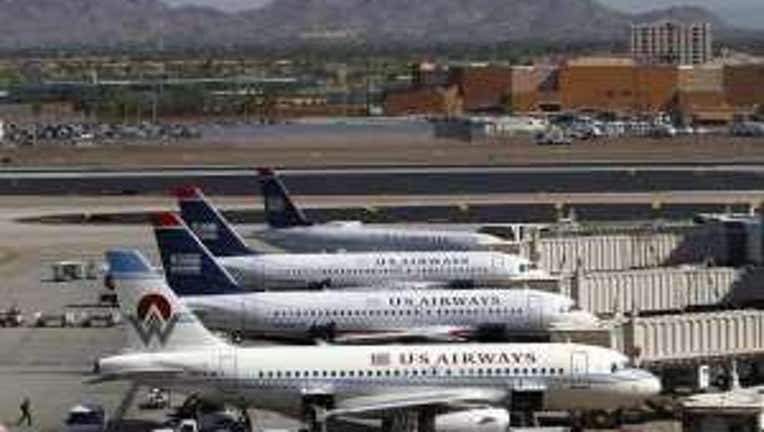 article


By Hugo Martin

Los Angeles Times

US Airways apologized Monday for sending out a Twitter message that included a pornographic image.

The airline acknowledged that the image came from its Twitter account but said it was sent by mistake. US Airways said the image was originally sent to the airline's account and US Airways tried to flag is as inappropriate.

"Unfortunately the image was inadvertently included in a response to a customer," the airline said in a statement. "We immediately realized the error and removed our tweet. We deeply regret the mistake and we are currently reviewing our processes to prevent such errors in the future."

Although US Airways removed the tweet, the image has been posted throughout the Internet as a screen grab.

The tweet that included the image was directed at a Twitter user in response to her complaint about a delayed flight from Charlotte Douglas International Airport in North Carolina to Portland International Airport in Oregon.

US Airways' merger partner, American Airlines, was the focus of lot of attention on Twitter over the weekend when a Dutch teenager sent American Airlines a terrorist threat as a joke. Dutch police confirmed that they arrested her Monday.