UPS worker stole $100k worth of electronics, deputies say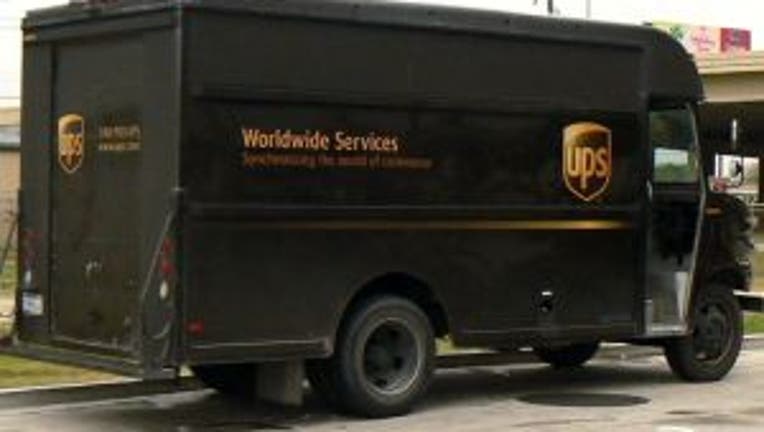 LEWIS COUNTY -- A 40-year-old UPS worker from Winlock, Wash., was arrested recently for allegedly stealing thousands of dollars worth of electronics from his job at UPS, and sending the devices to his friends and family for a small fee.

The suspect allegedly began stealing packages from his job at the Chehalis UPS facility in August, Lewis County Sheriff's Deputies said, taking cell phones and gaming systems and shipping them to his friends on the East Coast.

UPS Security went to the sheriff's office and reported they suspected the employee of stealing packages.

The detectives discovered one of the stolen phones had been activated, police said, and they called the user to see how he had gotten his phone. The user fingered the Chehalis UPS worker, police said.

The man was arrested Monday afternoon. Police think he stole somewhere between $50,000-$100,000 worth of goods.