UPDATE: Police arrest carjacking suspect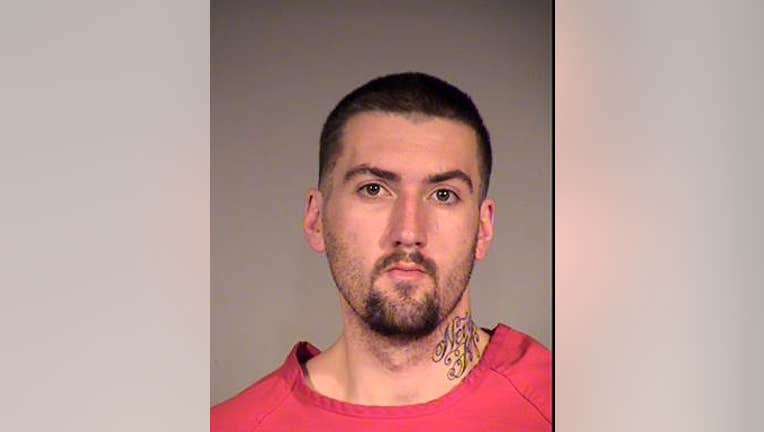 SEATTLE -- Police said on Wednesday night they arrested a man accused of carjacking a woman at knife-point in Seattle's Brighton neighborhood.

Seattle police say Cyrus Davis, 29, walked up to a woman sitting in her car on the 7000 block of 45th Avenue South and pulled out a large butcher knife. Detectives say he threw the woman to the ground and then drove away in her gray 2001 Toyota Avalon.

Davis is also accused of robbing a pharmacy in Des Moines about four hours later. Police say he used the same weapon to rob the pharmacy and then drove off in the stolen car.