UPDATE: Nationwide warrant issued for man accused of raping barista at Renton coffee stand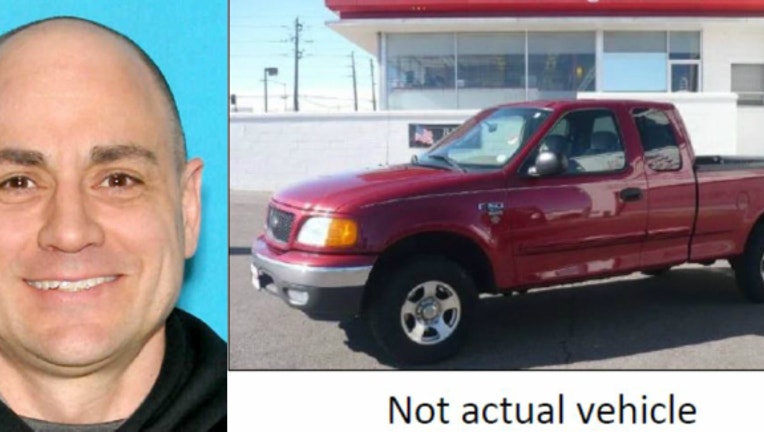 article


RENTON, Wash. — Police are desperately looking for a suspect accused of raping a local barista at a drive-through coffee stand.

Detectives say Shad Johnson waited for woman to open at a drive through coffee stand before attacking her.

Renton police say Johnson knew the victim, and she was not a stranger.

Johnson has an extensive criminal history and is currently on federal probation. There is a federal warrant issued for his arrest as well as a $300,000.00 nationwide warrant for Rape 1, Burglary 1 and Assault 2.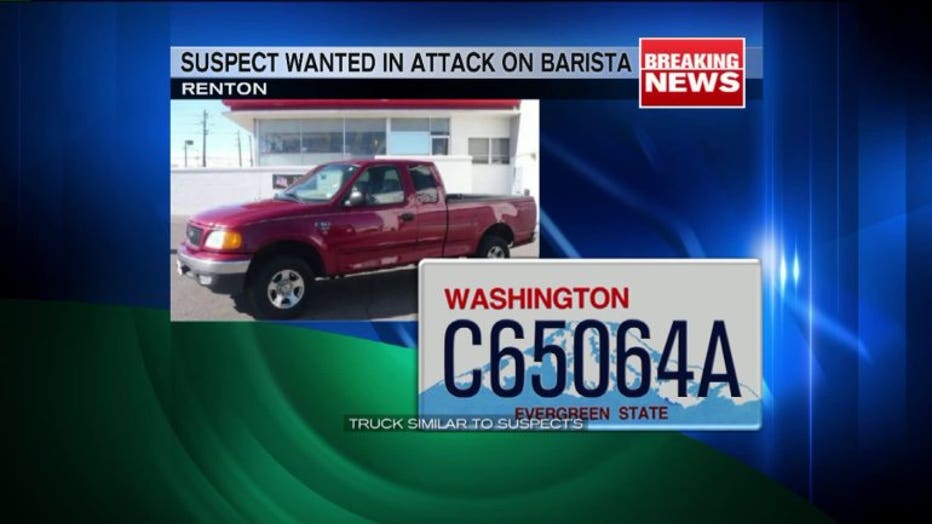 Authorities say he may be living in his truck (similar to the one pictured above) which is a red 2004 Ford F-150 pickup with Washington plate C65064A or he could be staying with friends.

Johnson is known to be a frequent gambler. He has many ties in the Coeur d' Alene, Idaho area and in Spokane. Detectives think he could be headed to California or still be in the Renton area.




Johnson is 6'1" and weighs 200 pounds.

If you spot him or his truck, call 911 immediately or Crime Stoppers at 1-800-222-TIPS.

You have to call Crime Stoppers to be eligible for the cash reward of up to $1,000 for information leading to his capture.