UPDATE: Missing King County woman found
UPDATE:
The King County Sheriff's office says Chantae Leahy was found safe in Lacey.


---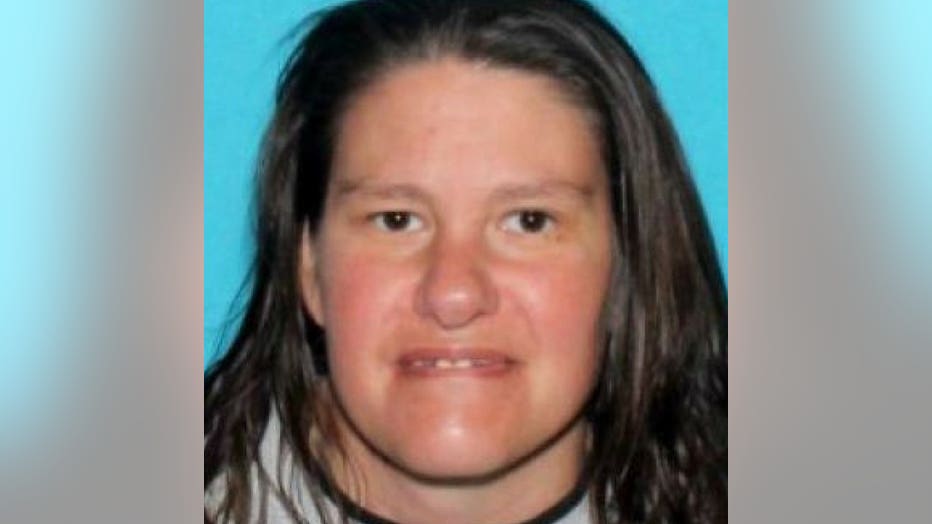 KENT, Wash. -- The King County Sheriff's Office is asking for the public's help to find 40-year-old Chantae Leahy.

Family members say Leahy left her home in the 25800 block of SE 310th St around 2 p.m. Saturday for a quick trip to Wal-Mart. But she never returned home.

Leahy has medical issues and did not take her medication with her.

Police say her family and healthcare providers are extremely concerned about her welfare and they believe she is likely disoriented.

Leahy was last seen driving her 2010 green Kia Soul with Washington license plates WA AWR981.

She was wearing a black fleece jacket and white jeans.

Authorities say Leahy's cell phone has been turned off since Saturday.

If you see Leahy or her vehicle please call 911 and report the location.