UPDATE: Man who disappeared at Sea-Tac is home safe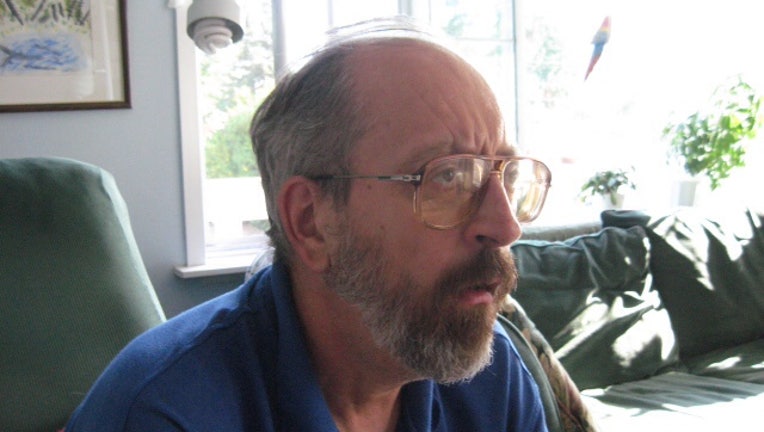 KING COUNTY -- David Gooding returned home safely on Saturday, according to Normandy Park police.

His wife said she dropped her husband off at the airport on Thursday. Gooding was supposed to take a U.S. Airways flight to Charlotte, North Carolina. But his family members in Georgia said he never arrived.

The airline said the 63-year-old man never made it onto the plane.

Family members had not heard from Gooding in two days.