UPDATE: Authorities lift evacuation order downstream of slide zone for daylight hours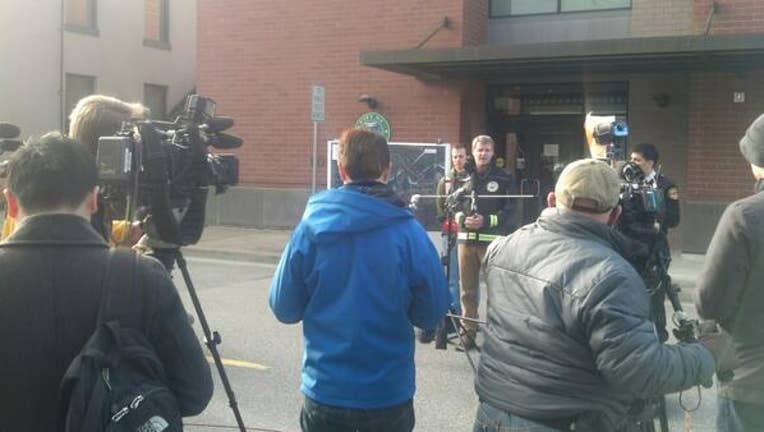 article
ARLINGTON, Wash --  Snohomish County officials lifted an evacuation order for families living downstream of the mudslide zone Sunday morning, but cautioned the order could change at any time depending on conditions.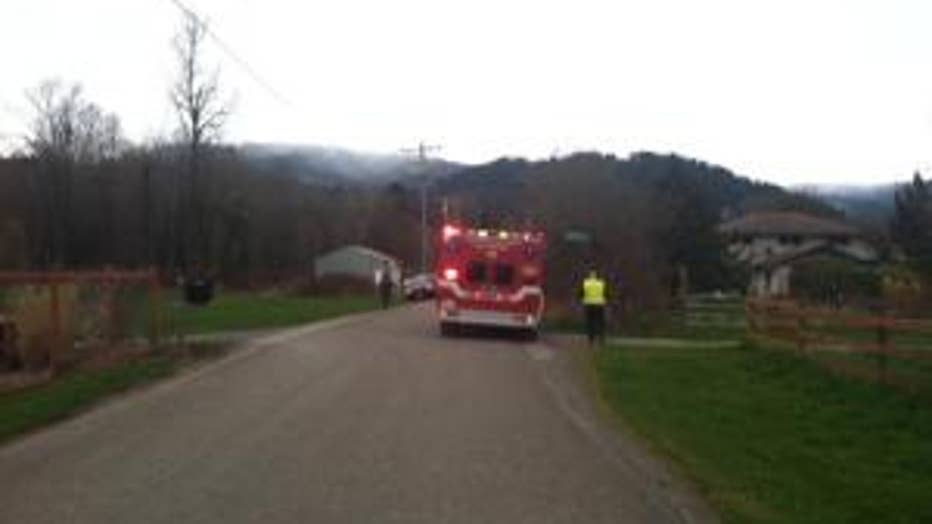 However an official at the National Weather Service downplayed the risk of catastrophic flooding.

"This is very much overstated," said Andy Haner with NWS.  "In fact, flooding all the way down at Arlington is highly unlikely, unless water continues to be completely bottled up 24 hours from now (which is unlikely in a flat flood plain)."

Evacuees from the massive mudslide near the town of Oso in rural Snohomish County began to arrive in Arlington late Saturday afternoon.

Emergency Management officials designated Post Middle School as an evacuation facility.

A photo from inside the school showed extra clothing, pallets of bottled water and other supplies stacked along the walls of the gym.

The city of Arlington was requesting donations of water, cash and new shoes and socks be dropped off at Cascade Valley Hospital.  But the Red Cross said enough donations of items had been made already and they encouraged donations of cash.

The mudslide claimed the lives of at least three people and injured at least eight more.  18 more people remain unaccounted for by loved ones and authorities.

The north fork of the Stillaguamish river was blocked by the slide leading authorities to issue a flash flood watch for communities downstream as far as Stanwood.