UPDATE: 28-year-old man killed in Burien crash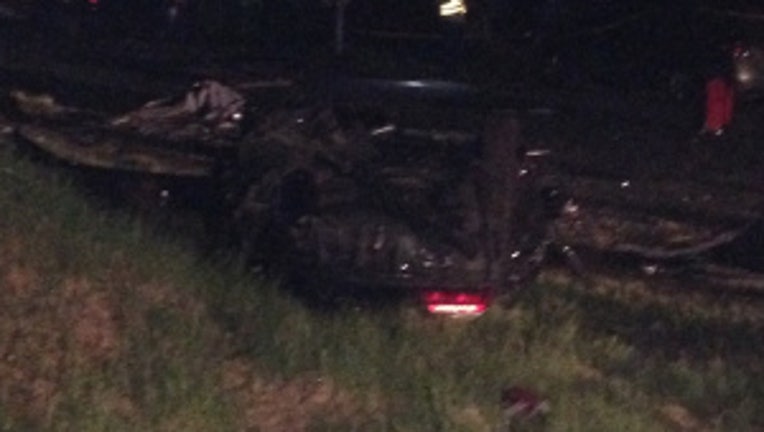 article
BURIEN -- An early morning accident Thursday killed the driver of a car and knocked power out to a couple homes in a residential area in Burien.

Police say the driver, identified as Joshua Luke Ellis, 28, was speeding near the intersection of SW 130th street and 2nd Ave SW at 12:30 a.m. Thursday. He lost control of the Acura and smashed into a parked vehicle and then shattered a power pole.

The violent collision sent the car rolling and Ellis was thrown from the vehicle and killed. Police are assuming the driver was not wearing a safety belt.

Some residents say drivers speed through the quiet residential area a lot.