University Place man gets nearly 22 years for killing pregnant girlfriend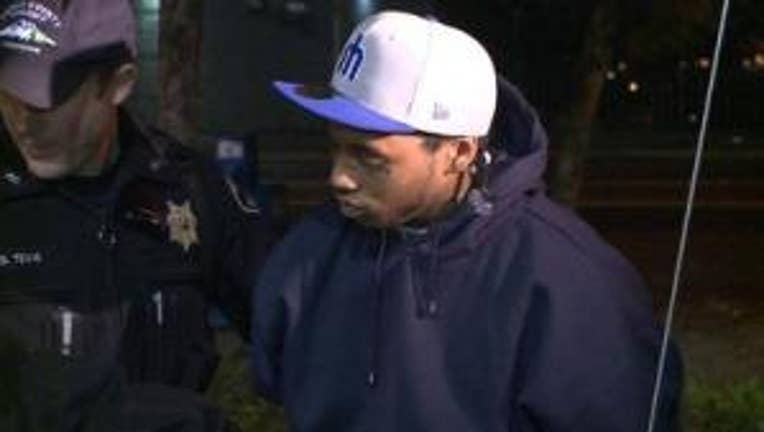 article


TACOMA -- Joseph Andrew Lester, 25, was sentenced to nearly 22 years in prison Friday for stabbing to death his 21-year-old pregnant girlfriend on Halloween 2011.

On Feb. 14, a Pierce County Superior Court jury convicted Lester of second-degree murder, and that he knew his girlfriend, Keisha Lewis, was pregnant at the time.

On October 31, 2011, the defendant arrived at the victim's residence with their 9-month-old daughter.  The defendant and the victim engaged in a conversation outside of the residence in the presence of their daughter. Witnesses heard the victim cry out, "He's killing me!" The victim retreated inside the residence, bleeding from multiple stab wounds, where her mother, best friend, and 2-year-old son were located. The victim died at the residence.

After the stabbing, Lester took off with their 9-month-old child, which triggered an Amber Alert across Western Washington.

Lester and his child, along with his lawyer, went to Good Samaritan Hospital in Puyallup, where he surrendered. Lester was placed under arrest and the child was taken into protective custody.

During the trial, Lester said he was suffering from post-traumatic stress disorder when the attack occurred and that he was defending himself from the victim. The autopsy performed on the victim showed that she had been stabbed multiple times and suffered fatal wounds to the head and throat. She was at least two months pregnant when she died, authorities said.