Universal Pre-K: At what cost?


SEATTLE, WA --- Universal pre-school could come to Seattle as early as the fall of 2015, officials with the city said, giving all kids the chance to attend Pre-K classes.

But the plan has some asking how much it will cost the city to send every 3-and-4 year old to school, and how the city would fund the venture.

The Seattle City Council has been working on a universal Pre-K program since as early as 2010, and the  the council has studied several similar programs in places like Boston.  Now, they're preparing to make it a reality.

Around 12,280 3-and-4 year olds live in Seattle. Seventy-three percent are in some kind of Pre-K or childcare program while 27 percent are not. The majority of the kids who are not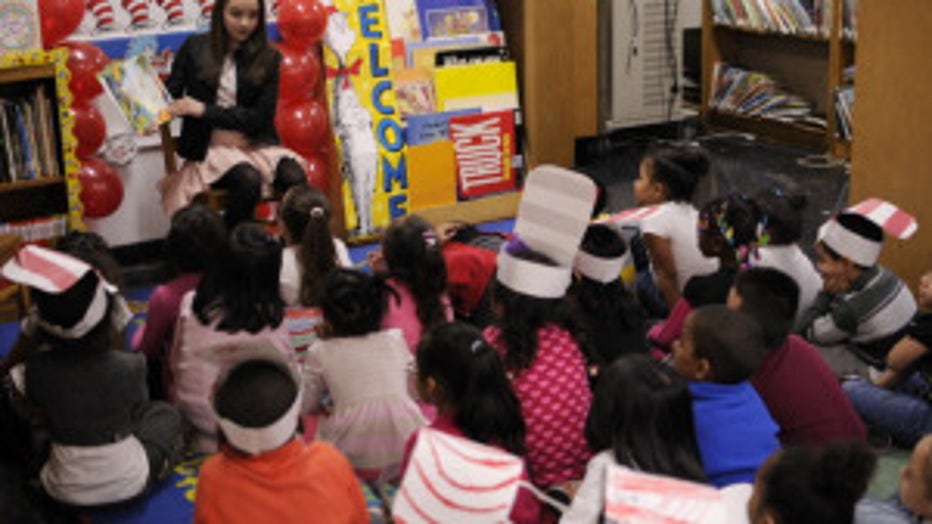 As many as 27 percent of 3 and 4 year olds in Seattle don't attend regular Pre-K classes.


come from low income families, officials said.

The city council hopes to close this gap and sees universal Pre-K as the answer, Seattle Council President Tim Burgess said. He said investing early in children pays huge dividend later.

"They have better educational outcomes throughout middle and high school," Burgess said. "Higher graduation rates, higher entrance to college and graduation from college."

The city council has already set aside around $750,000 for planning this year. Now Burgess said he's heading to Boston, New Jersey and Washington D.C. to learn how those areas handle universal Pre-K.

However, according to the Seattle Times, early estimates show universal Pre-K would cost the district between $7-8,000 a year per student. And with current education levies spoken for, the Times reported, Seattle Mayor Ed Murray has previously hinted a second voter-approved tax would be needed to fund the program.

A more clear picture of the actual cost of the program is still being worked out but the detailed ground work could take shape as early as July, Burgess said.