Universal background checks could be headed to ballot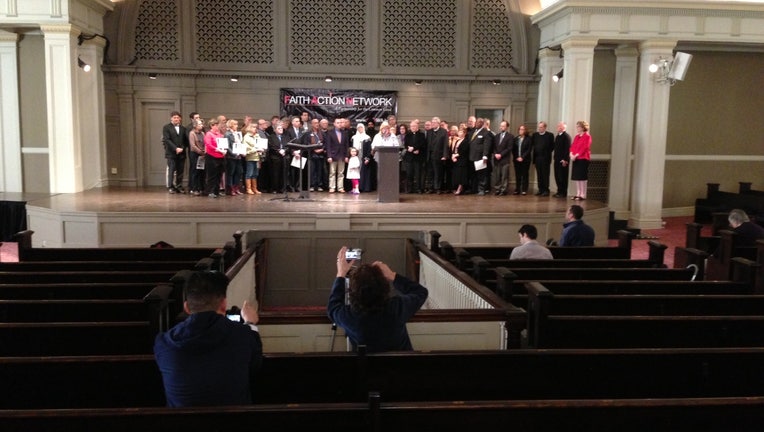 SEATTLE --- The Washington Alliance for Gun Responsibility is launching a statewide campaign to promote new legislation that would include a universal background check for gun purchases.

The group is in process of drafting legislation and plans to gather signatures throughout the summer and fall. When those steps are complete, the alliance will bring it before state legislature in the 2014 session.

If the bill doesn't pass, the alliance said they will take the issue voters in a fall ballot measure in 2014.

"We are confident that the vast majority of Washingtonians will stand with us and pass this measure," said Zach Silk, of the Washington Alliance for Gun Responsibility.

Silk said the gun lobby is strong, but he believes this common sense legislation will go through.

"We put together an extraordinary team that is ready to run, win and fight and we believe that we will win and prevail and we will prove to the legislature and to the country that the people are on the right side and the time to act is now and we are ready to win and prevent gun violence in our communities," he said.

The alliance plans to complete its legislation in May.