United cracks down on carry-on bags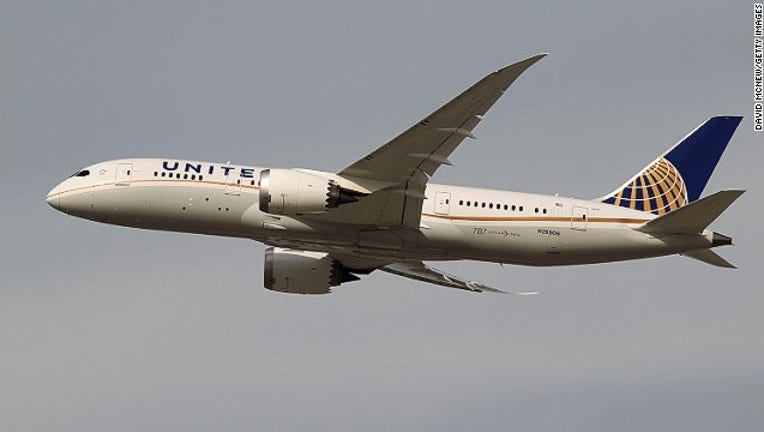 CHICAGO, Il. -- United Airlines is getting tough on its carry-on bag policy.

The Chicago-based airline's policies haven't changed, but the company is enforcing its existing rules much more strictly.

The crackdown began March 1st. Any passenger whose bag exceeds the carry-on size limits of 9 inches by 14 inches by 22 inches, will be sent back to the ticket counter to pay a $25 fee.

Workers at security checkpoint entrances are now instructed to eyeball passengers for bags that are too big.

A 2008 rule that charged passengers $25 to check a suitcase, ended up encouraging many passengers to bring their bags into overstuffed airplane cabins.