United Airlines sells 'free' tickets on website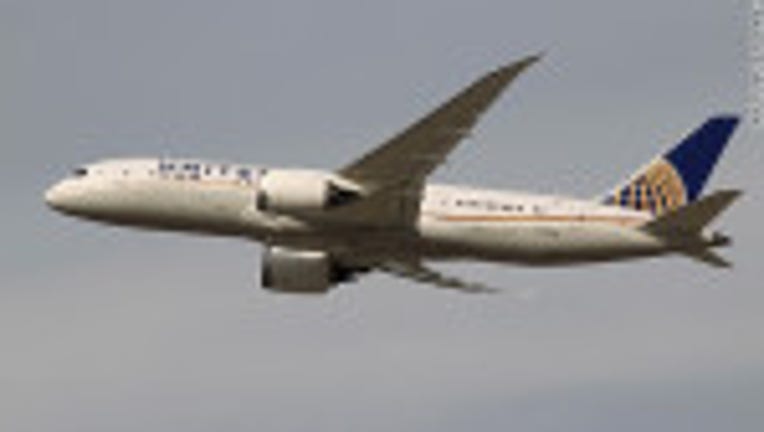 (CNN) - Just when you thought there were no more air-fare bargains left to be found online...

Customers cruising United Airlines' website for tickets on Thursday got a pleasant surprise.

As reported by Forbes, air fares between cities such as Washington, DC and Minneapolis were being sold on the site for $0 to $10.

Ticket prices on other domestic routes were displayed as $0, plus $5 tax.

Word quickly spread around the Internet and savvy buyers scooped up untold numbers of the dream tickets before United spotted the error.

The $0 fare and other wildly reduced fares appear to have been available for about 15 minutes before United shut down its online reservations system, reporting that its site was undergoing maintenance.

Read more of the CNN story HERE.