United Airlines adding New York-bound flights for Super Bowl
SEATTLE -- United Airlines announced Tuesday that it is adding flights between Newark Liberty International Airport and Seattle and Denver, to make sure Super Bowl fans can get to the game.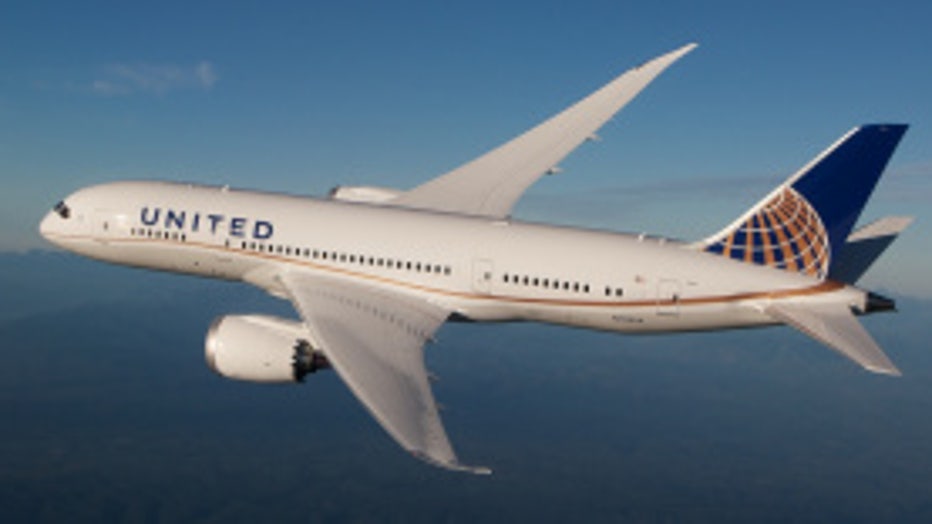 Newark is the airport closest to MetLife Stadium where the Super Bowl will be played Feb. 2.

According to a statement released by United, two flights have been added on Jan. 30 and Jan. 31 from Seattle and Denver each, as well as three additional flights back to Seattle and four back to Denver on Feb. 3.

These flights are in addition to the two daily flights regularly offered between Seattle and Newark and the five daily flights between Denver and Newark and LaGuardia.

The hub for United Airlines is located at Newark Liberty. It is the New York area's largest airline.