Unions officially ratify grocery contract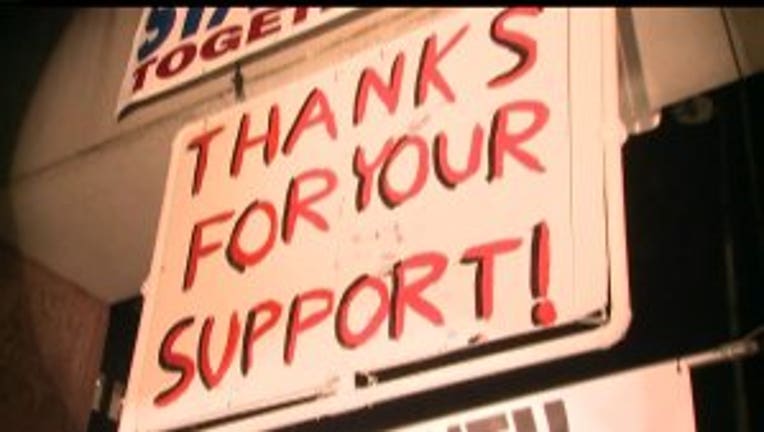 SEATTLE -- It seemed like a foregone conclusion by last week, but on Thursday, grocery workers unions around Puget Sound ratified an employment contract.

According to Scott Klitzke Powers of the Allied Employers-- the group representing Albertsons, QFC, Fred Meyer and Safeway -- the grocery employee unions ratified the new contract by a high margin earlier this week.

The agreement means grocery workers in King, Snohomish, Kitsap, Pierce, Mason and Thurston counties approved the latest contract, previously a point of contention between grocery owners and workers.