Union sues Tacoma, city manager over budget proposal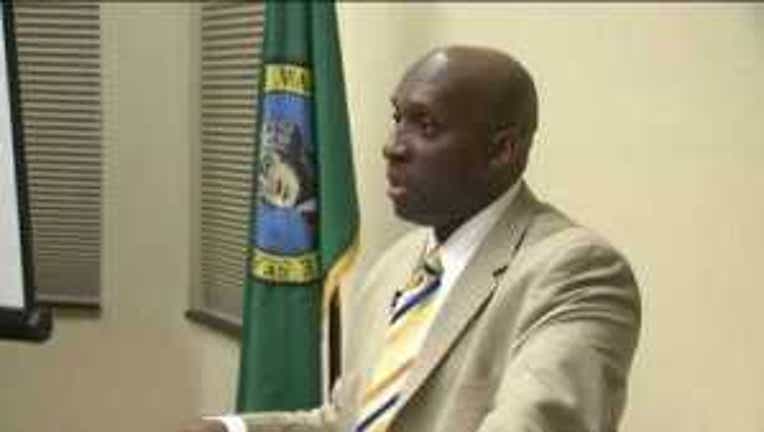 A labor union sued the city of Tacoma and the city manager, T.C. Broadnax, on Thursday for failing to bargain with the union before announcing city employee layoffs.

The suit, which was filed with Pierce County Superior Court by Teamsters Local Union 117, asked the court to order the city not to implement the layoffs and reorganization included in Broadnax's 2013-14 budget.

The budget would eliminate 217 city jobs to address a projected shortfall $63 million over the next two years. The Tacoma News-Tribune said that Local 117 represents about 70 employees in the Public Works Department, which faces the elimination of 79 jobs and restructuring.

The complaint alleges Tacoma announced the changes "without first notifying Local 117 and offering an opportunity to bargain the decision and/or the effects of the decision." According to the complaint, dity representatives refused to grant Local 117's requests for more information on the cuts.

The City Council hopes to adopt a final budget plan in December.