Undercover stings on pot shops to curb underage sales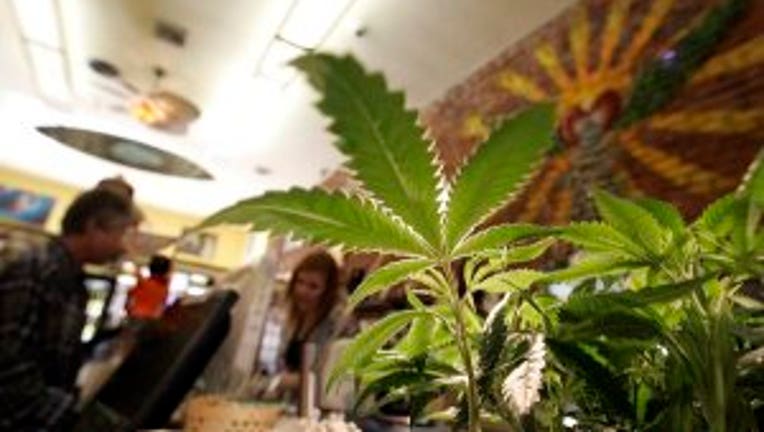 article


SEATTLE - Next year hundreds of pot stores could pop up across Washington.

Currently many policies and rules are still in the making, including how the state plans to keep pot access away from minors.

Although Washington legalized recreational pot almost a year ago many say the rules are still hazy.

"Right now there aren't any rules around it, you can smoke it but you can't really buy it," Seattle resident Joan Williams said.

By next summer that will change when the first batch of marijuana stores open.

"I think there are going to be a lot of people looking for it to fail looking for it to mess up," said Dante Jones.

Jones is a consultant for people hoping to get into the industry and stay out of trouble.

"The Liquor Control Board already said they are looking to hire minors," Jones said.

The state Liquor Control Board wants to use minors in stings to buy pot from those breaking the rules.

"Huge trouble meaning huge fines possibly losing their license," Jones said.

The board operates similar stings for liquor stores but Jones expects the pot industry will see stricter treatment.

"I think there are going to be new regulations, new gotchas that are going to trip up retailers," Jones said.

All marijuana stores are required to have extensive security systems but Jones says they should take it a step further.

"They need a compliance officer they need someone who is looking after and understands the rules and regulations making sure they are being double checked," Jones said. "We've seen fake ID's get so well done that it is hard to tell the difference."

If a clerk sells to a minor even with a fake ID, Jones believes the store will be held accountable.

"Retailers really need to step up and make sure they are in compliance," Jones said.

The board is also expected to ask the legislature to come up with specific penalties for minors who try to buy marijuana.