Unapologetic Spokane teen: Porn paid for my future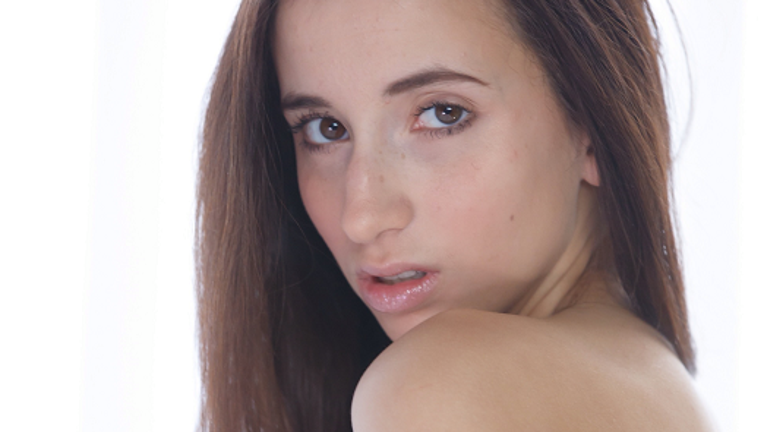 article


SPOKANE -- A Duke University freshman who garnered loads of media attention earlier this month after saying her pornography career helped her pay for college was a 2013 Gonzaga Prep graduate, the Spokesman-Review reported Wednesday.

According to the Spokesman-Review, 18-year-old Miriam Weeks earned accolades for her public service work and stellar grades while a student at the Spokane-area private school. She was on the debate team and received awards for her work in foreign language classes.

"She was a good student," Gonzaga Prep Principal Cindy Reopelle told the Spokesman-Review.

Reoplle declined to speak on Weeks' decision to act in pornography.

Weeks, who goes by the screen name Belle Knox, said acting in pornography allowed her to attend and pay for college at Duke, a school that costs around $60,000 annually.

The job coincides with her hopes of becoming a lawyer who advocates for sex workers, she said.

The Spokane native gained national media attention after a Duke classmate outed her as a porn actress. But rather than deny the allegations or shun media attention, Weeks embraced the actress label, saying she was empowered by her choice appear naked on screen.

"We are in a society where we are so repressed, every single day," Weeks told CNN analyst Pierce Morgan. "To be in porn and to be able to be naked and to be able to be free and have that sexual autonomy, it is so incredibly freeing."

Weeks, who is the youngest of three children, said her only regret was not telling her family sooner. She said her family continues to stand by and support her.