Uhm, we didn't order this: 10 lbs. of pot delivered to Seattle Kmart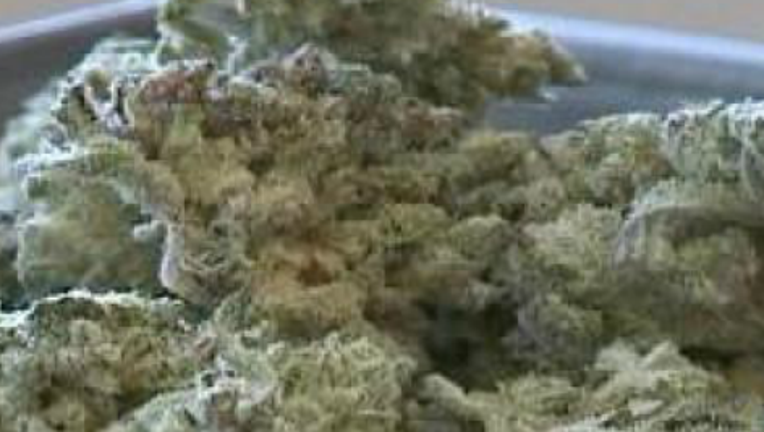 SEATTLE -- We all know how frustrating it can be to have packages delivered to an incorrect address, but one Seattle-area Kmart was in for quite a surprise when it opened a package in its stockroom and found 10 pounds of pot inside.

Seattle police reported that shortly after noon on Jan. 28, Kmart employees alerted police about the unusual package that had arrived at the Kmart store at 132nd and Aurora Ave. N. The package, which contained not only the aforementioned 10 pounds of pot wrapped in garbage bags, but was also stuffed with packing peanuts and Korean newspaper soaked with cleaning fluid, appeared to have been shipped via UPS from Los Angeles to a Philadelphia address.

The package never made it to its intended destination and for whatever reason, the return address on the package was the Seattle Kmart.

While it's one heck of a Blue Light Special, the pot never made it to the store's shelves and police seized the pot and are investigating the incident.