Uh-Oh! 85-foot yacht capsizes in Anacortes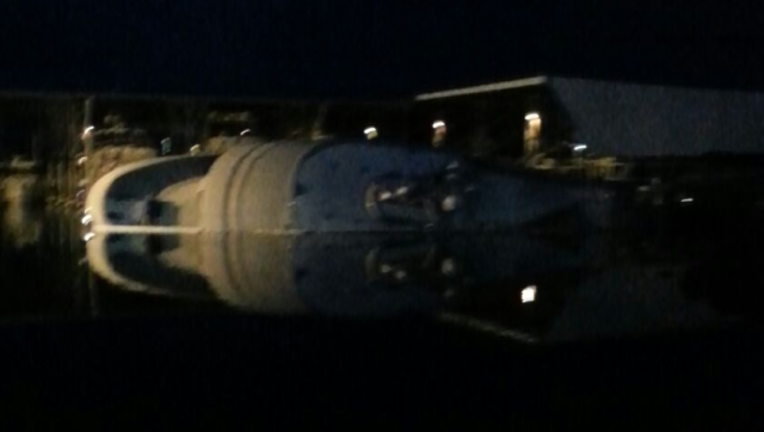 article


ANACORTES -- An 85-foot yacht capsized Sunday night at an Anacortes marina.

Six people were on board the Northern Marine yacht early Sunday evening when it capsized. They were not injured.

The Coast guard was on the scene Monday morning, but did not release details as to why the yacht capsized. Officials said a salvage company would need to be brought in to help raise the yacht back to the surface.

It is not yet known if any fuel leaked from the yacht.

Pictures were sent in from a Q13 FOX News viewer.