Ugh! Big road closures in Seattle this weekend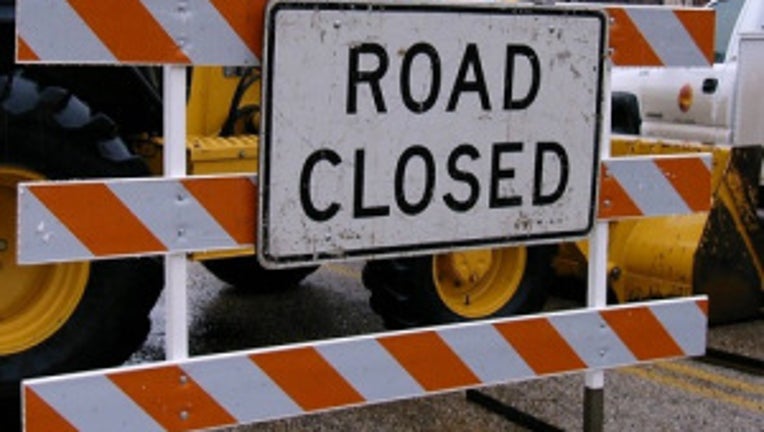 SEATTLE -- If you are thinking about heading into Seattle this weekend, expect nothing short of a traffic nightmare.

Beginning at 11 p.m. Friday and going through Monday until 5 a.m. Seattle Department of Transportation will begin major construction on Mercer Street and State Route 99 as crews prepare to demolish the eastern half of the SR 99 bridge over Mercer Street and widen Mercer between 5th Avenue North and Dexter Avenue North.

SR 99 will be fully closed to traffic between Valley Street and the southern end of the Battery Street Tunnel. Traffic traveling through Seattle via SR 99 will be directed to Interstate 5 north at 85th street or south at East Marginal Way.

Mercer Street will be fully closed between 5th Avenue North and Dexter Avenue North.

Traffic traveling towards I-5 will be detoured to Denny Way at 5th Avenue North and will reconnect to Mercer Street at Dexter Avenue North to continue east.

But it doesn't end there.

Beginning Monday, May 20 some lane restrictions will remain in place on Mercer Street between 4th Avenue North and 9th Avenue North as crews begin construction on the new SR 99 overpass and widening Mercer Street to the south. For Monday, SR 99 traffic will be shifted to the west side of the roadway between Valley and Harrison streets.

Two lanes will remain open in each direction.

The northbound  SR 99 off-ramp to Mercer Street will be permanently closed.  A new signalized intersection at Republican Street and Dexter Avenue North will be available for northbound SR 99 traffic to reach South Lake Union.

Local access to Taylor Avenue North via Mercer will be maintained.