UFO over Mount St. Helens?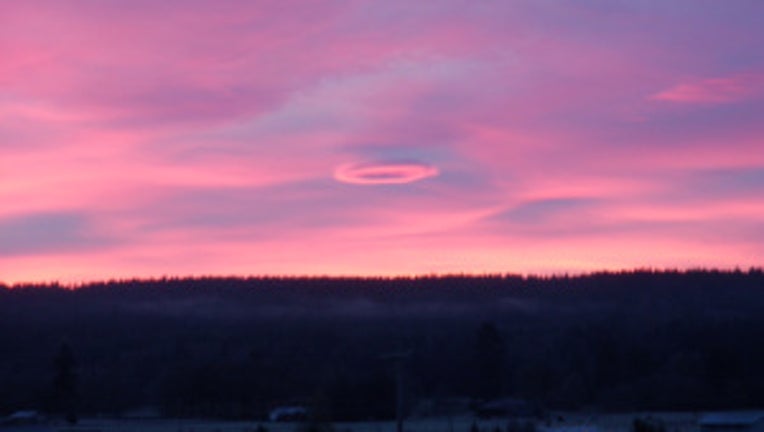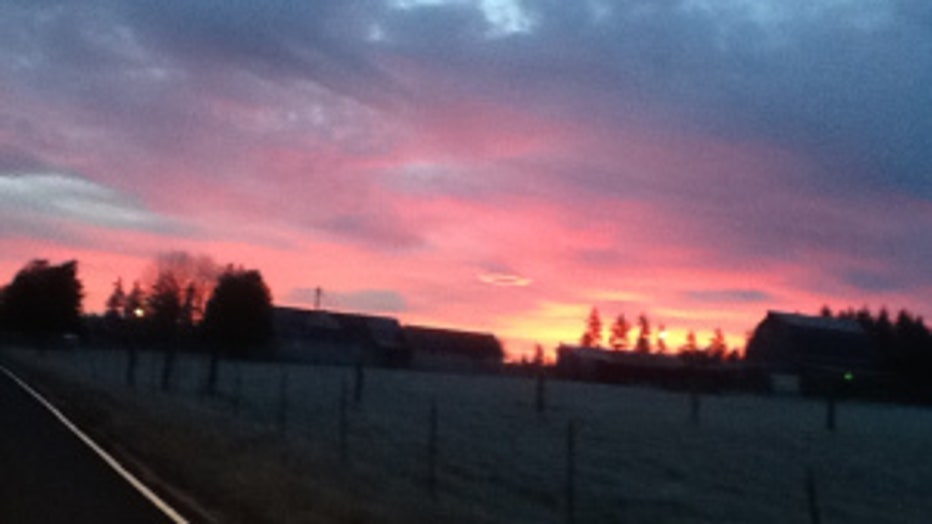 From Meg in Winlock.

I got a couple of interesting photos from viewers in Lewis County Tuesday morning. It could be a lenticular cloud that popped off of Mt. St. Helens or it could be a UFO --   you decide. As you know, the Truth is out there.