U.S. to seek death penalty for Boston bombing suspect


WASHINGTON -- Federal prosecutors announced today they will seek the death penalty for DzhokharTsarnaev in connection with last year's Boston Marathon bombing, saying in federal court papers that the attack that killed three people and injured hundreds of others was committed in an "especially heinous, cruel and depraved manner."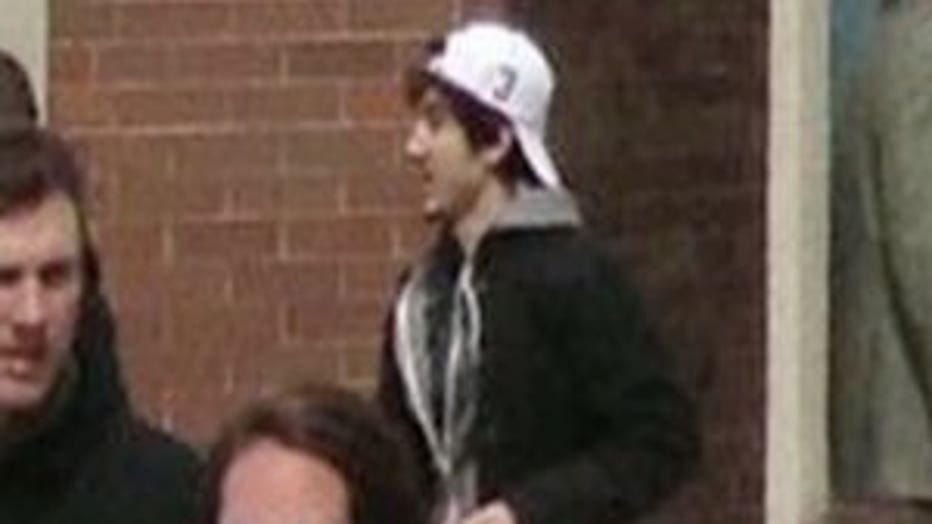 It marks the first time the Obama administration will attempt to execute an accused terrorist in a federal court case.

However, given that Tsarnaev is portrayed by his legal defense team as under the spell of his now-deceased older brother, and that there have been no legal executions in Massachusetts in more than 65 years, it may be tough for prosecutors to obtain the ultimate punishment there.


The Justice Department announced the decision to seek the death penalty in a two-sentence statement from Atty. Gen. Eric H. Holder Jr.

"After consideration of the relevant facts, the applicable regulations and the submissions made by the defendant's counsel, I have determined that the United States will seek the death penalty in this matter," Holder said. "The nature of the conduct at issue and the resultant harm compel this decision."

For more on this LA Times story, click here.