U.S. Marshals arrest federal fugitive who was hiding in Seattle under stolen identity
FUGITIVE CAPTURED December 7, 2016 --
The U.S. Marshals Service says Anthony Gill was arrested and booked into the Federal Detention Center in Seattle on Wednesday.

FUGITIVE WANTED IN SEATTLE November 2, 2016 --
The U.S. Marshals in Seattle are asking for the public's help to find Anthony 'Tony' Gill aka 'Robert Mullin'. Deputies say he has been living under Mullen's stolen identity for the last six years.

Gill is wanted in Florida for Conspiracy to distribute large quantities of drugs.

He may still be in the Seattle area where he was working as a laborer.

He is possibly homeless and staying at one of the tent cities.

Gill is 5'11" 185 lbs.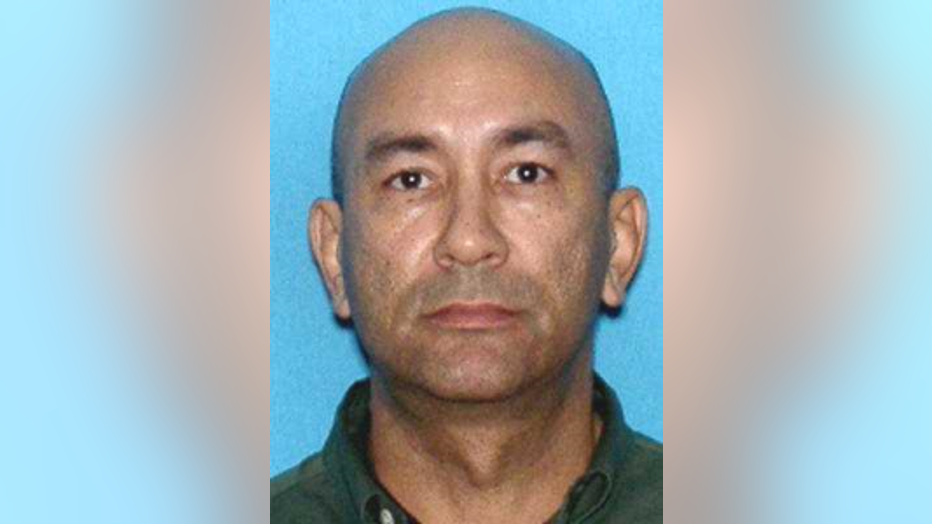 Federal fugitive Tony Gill aka 'Robert Mullin' has been hiding in Seattle


If you see him or know where the deputies can find him, call Crime Stoppers of Puget Sound anonymously at 1-800-222-TIPS (8477) or submit the information at www.crimestoppers.com. There is cash reward of up to $1,000 for tips leading to his arrest.