U.N. approves Palestinian 'observer state' bid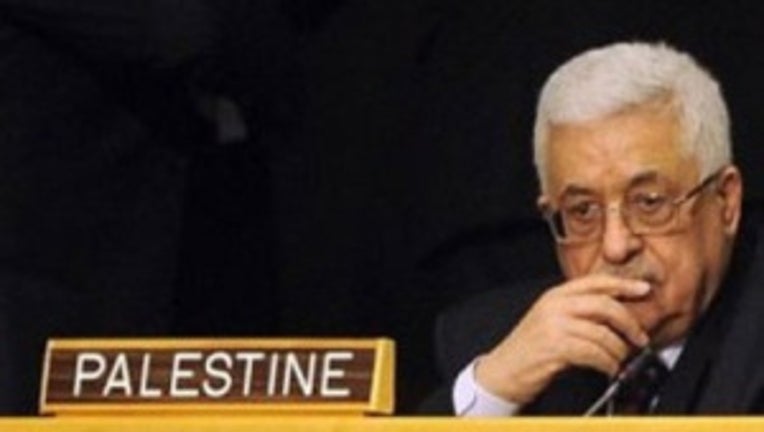 article
UNITED NATIONS -- The U.N. General Assembly on Thursday endorsed an upgraded U.N. status for the Palestinian Authority, despite intense opposition from the United States and Israel.

The resolution elevates their status from "non-member observer entity" to "non-member observer state," the same category as the Vatican, which Palestinians hope will provide new leverage in their dealings with Israel.

Its leaders had been working with dozens of supporting nations to develop a formal draft, enlisting the backing of European countries such as France and Spain.

The vote was 138 delegates in favor of the measure, nine against and 41 abstentions, including Germany. The United States and Israel were among those that voted against.

To read the full CNN story, click here.