Two women killed by hit-and-run driver
VANCOUVER, Wash. (KPTV) -- Police were searching Monday for a pickup truck that hit and killed two women walking across a road in Vancouver in a crosswalk Sunday night.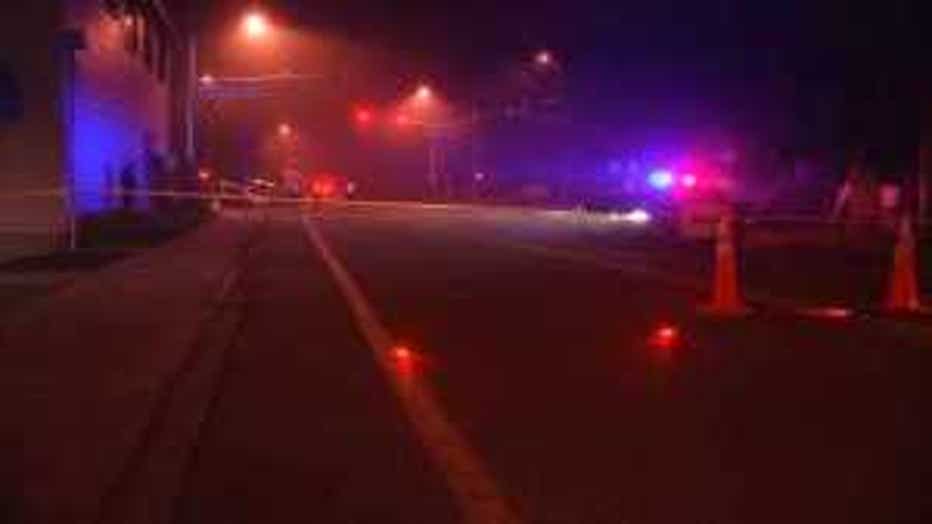 Vancouver police said the hit-and-run happened about 8 p.m. Sunday as Raisa Mosh, 45, and Irina Gardinant, 28, were walking in a crosswalk with Mosh's 12-year-old relative.

A pickup heading south on Northeast 72nd Avenue turned onto Northeast Vancouver Mall Drive at a high rate of speed and crashed into the two women in the crosswalk.

Mosh died at the scene, and Gardinant was rushed to a hospital, where she was later pronounced dead. The 12-year-old was not injured.

Police are looking for a white older Toyota, possibly a Tundra, with front-end damage. The vehicle will likely have part of its grill missing and possible damage to its headlight.

Anyone with information should call 911 or the Vancouver Police Tip Line at 360-487-7399.

Investigators initially said they were looking for a black pickup that left the scene as well.